How to Attend a Training
PSAI training course are offered in person and through live web broadcasts
In Person Training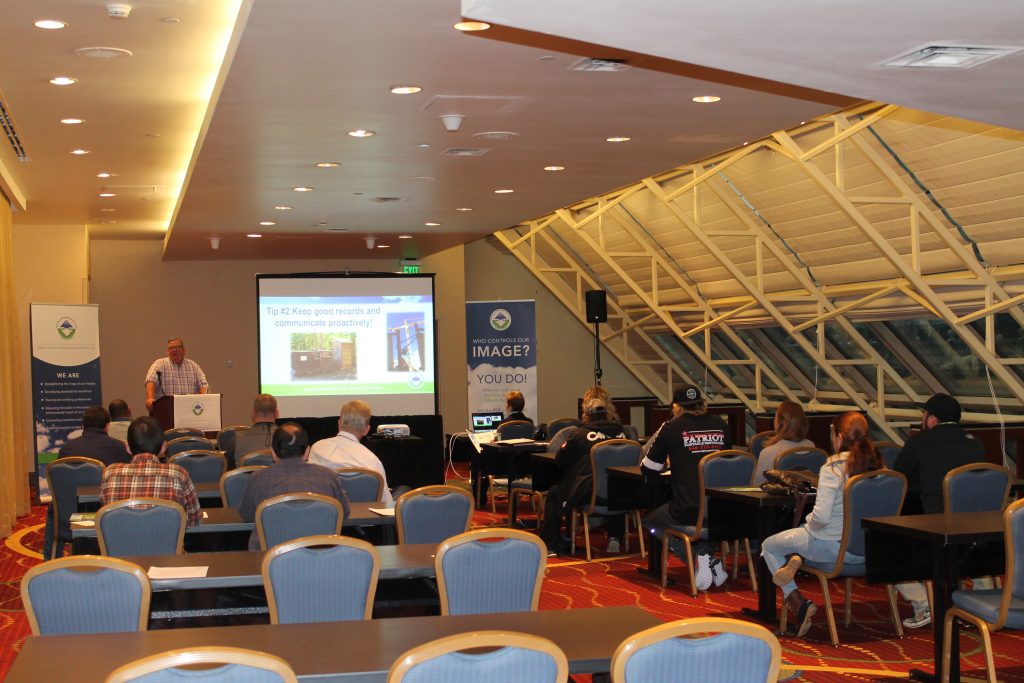 In person training is available at the PSAI's Annual Convention and Trade Show each spring and our Nuts and Bolts Educational Conference each fall. We also offer in person training in collaboration with related organizations including:
It may be possible to offer in person training events on your site. Our trainers are volunteers, so whether on site training for your company is possible depends upon a variety of factors such as trainer availability, size of the group, travel costs, health precautions, and so on. In addition to the cost of course registration, your site will also be responsible for additional fees including personal trainer fee, airfare and lodging.
Contact the PSAI office for details via email to info@psai.org or by calling +1-952-854-8300.
Watch our calendar for training dates.
Click here for a list of our courses
---
Live Web Broadcasts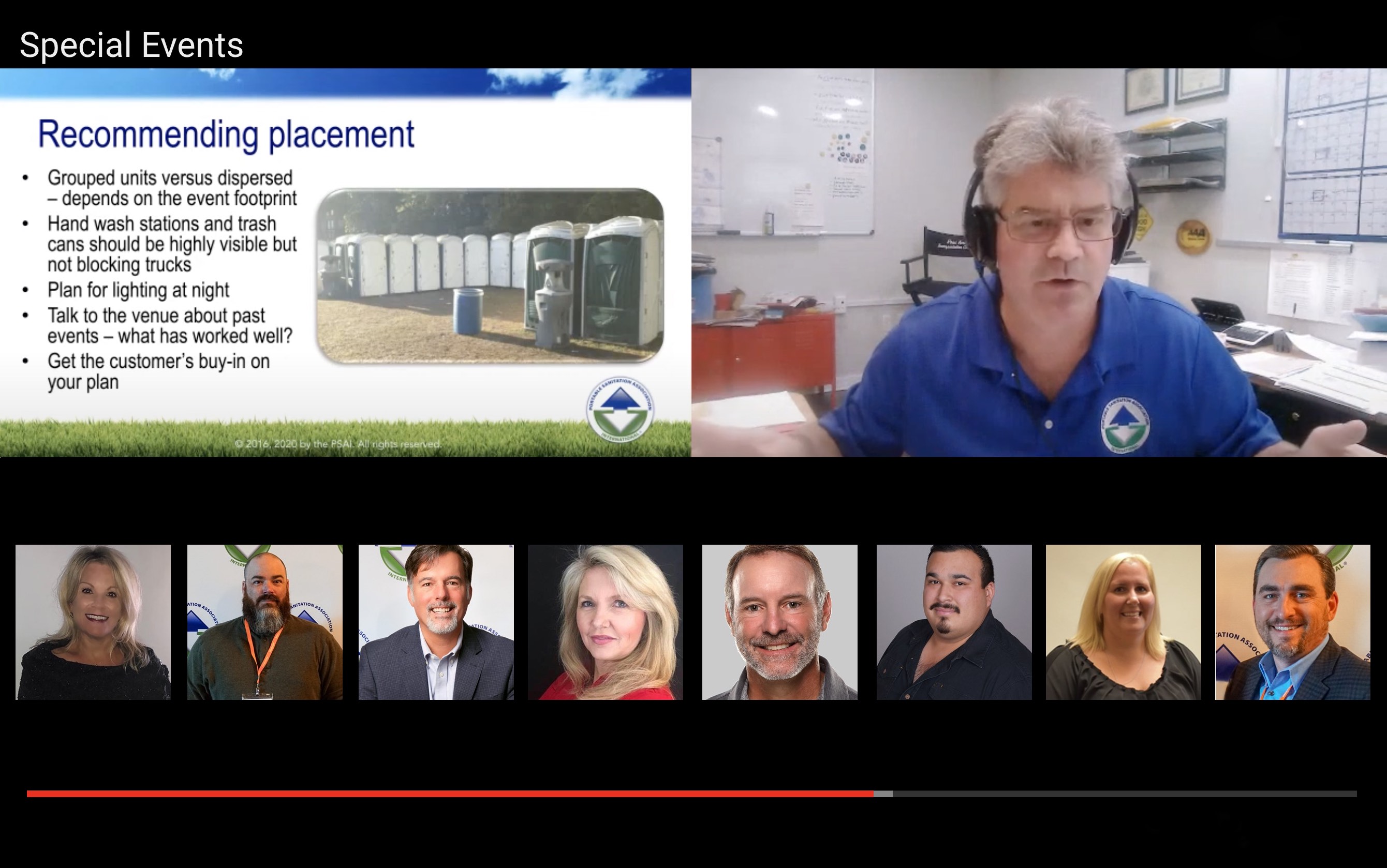 The PSAI's courses are accepted by many state licensing agencies for licensing or continuing education credits. In order to be compliant with these agencies' requirements, we offer our training courses via live web broadcast throughout the year. This allows you and your group to interact with the trainer, ask questions, and participate in discussions. Our courses are not recorded and available on demand because most states will not accept these hours for CE.
To participate in a live training presentation delivered via the internet, you and your team will need a computer with a high-speed connection, sound, and a microphone. Some companies have each individual at their own computer. Others set up a group training experience so that the course is on a large single screen in a training room. This can work well, provided someone in the room is able to interact with the trainer(s) when questions need to be asked or discussion is involved.
These courses are available to PSAI members and nonmembers. Registration fees vary depending on the course, membership level and status. Course materials are provided in advance of each session.
If you are interested in a course you don't see on the calendar – or simply want more information – contact the PSAI via email at info@psai.org or call +1-952-854-8300.