Back to Events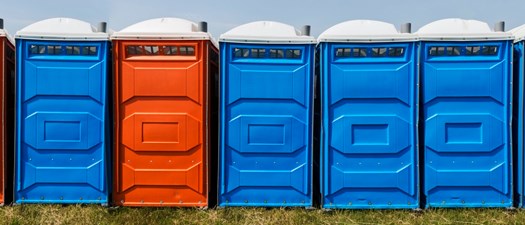 Virtual Roundtable: Managing Fuel Costs, Part 2
Fuel prices are still high. How are PSAI members coping?
Thursday, September 22, 2022
* Registration open until 9/22/22 at 12:00 PM (CST)
Event Details
We're bringing back this topic by popular demand. In early 2022, the U.S. saw fuel prices skyrocket. Operators were faced with the challenge of managing costs, while maintaining customer relations. PSAI hosted a virtual roundtable in the spring for industry experts to share how they manage the rise of fuel costs—from buying in bulk to knowing when to implement a fuel surcharge. While prices have dropped slightly in some areas, they're still dramatically higher than the past few years. Join our same experts again this September to review what worked, what we learned, and new strategies. Plus, discuss how increases in other costs may pose similar challenges for business in the coming year.
Facilitators:
Kendra Davidson, PortaPros, Nampa, Idaho
Wendy Cross, Head of Strategic Partnerships, ServiceCore / Co-Chair of PSAI Member Business Success Committee and Supplier Director on PSAI Board