Back to Events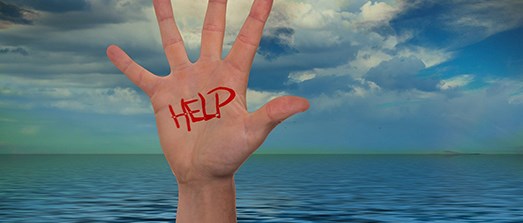 Virtual Roundtable: When Bad Things Happen
Help prepare your company to handle all kinds of emergencies.
Thursday, March 16, 2023
* Registration open until 3/16/23 at 12:00 PM ()
Event Details
Every company handles emergencies differently. However, many key considerations and situations can help your company prepare and make a comprehensive game plan. This Virtual Round Table will discuss spills, employee-related vehicle accidents, severe weather damage to your yard and more. We'll hear how to be proactive so you're ready for the worst and what to do when it happens.

For More Information: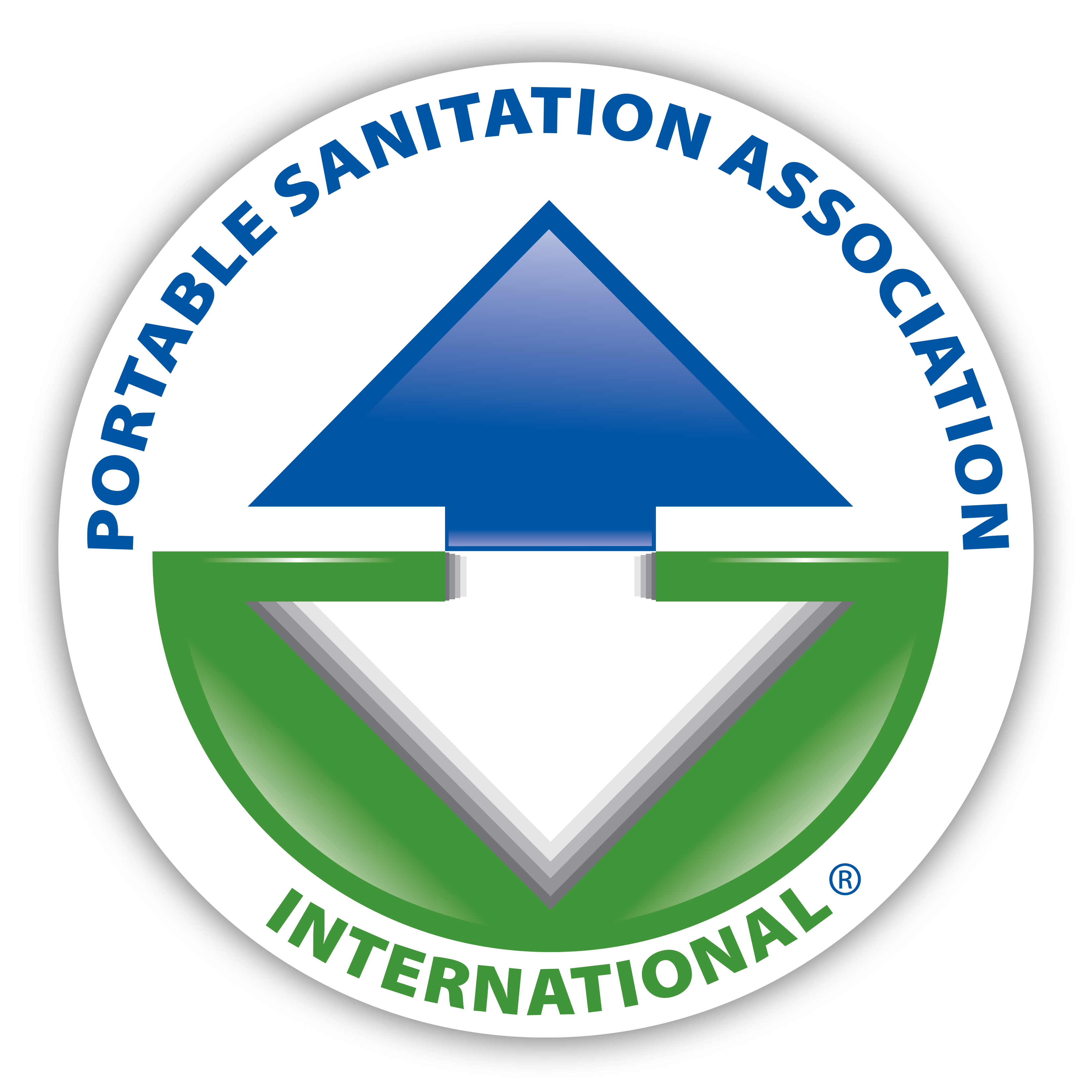 1601 Utica Avenue South Suite 213
St. Louis Park, Minnesota 55416
United States
+1-952-854-8300
Moderator:
Wendy Cross, Head of Strategic Partnerships, ServiceCore / Co-Chair of PSAI Member Business Success Committee and Supplier Director on PSAI Board
Panelists:
Jacky Ward, OASIS
James Sokoloski, PortaPros
Jason Odom, Texas Disposal Systems