Back to Events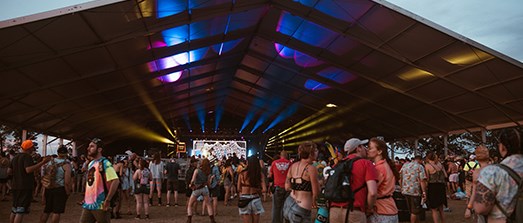 PSAI Virtual Training: Portable Sanitation and Special Events
This course is relevant to all working at a portable sanitation company
Tuesday, March 21, 2023
* Registration open until 3/20/23 at 6:00 PM ()
Event Details
This 90-minute course is relevant to everyone working at a portable sanitation company. Service technicians, sales staff, dispatchers, and office assistants will all benefit from this session. You will learn:
How to communicate with customers throughout the bidding process, during the event, and at the post-event meeting.

Key considerations in determining the optimal number and types of portable units required.

Ideal and acceptable placement configuration options at various special events.

Specific behaviors you should employ and those you should avoid when placing, servicing, and picking up special events units.

The most likely areas in which problems may develop and understand the steps you can take, both proactively and reactively, to minimize the impact on a successful event.
Rates: Member: $100 / Non-Member: $130
For More Information: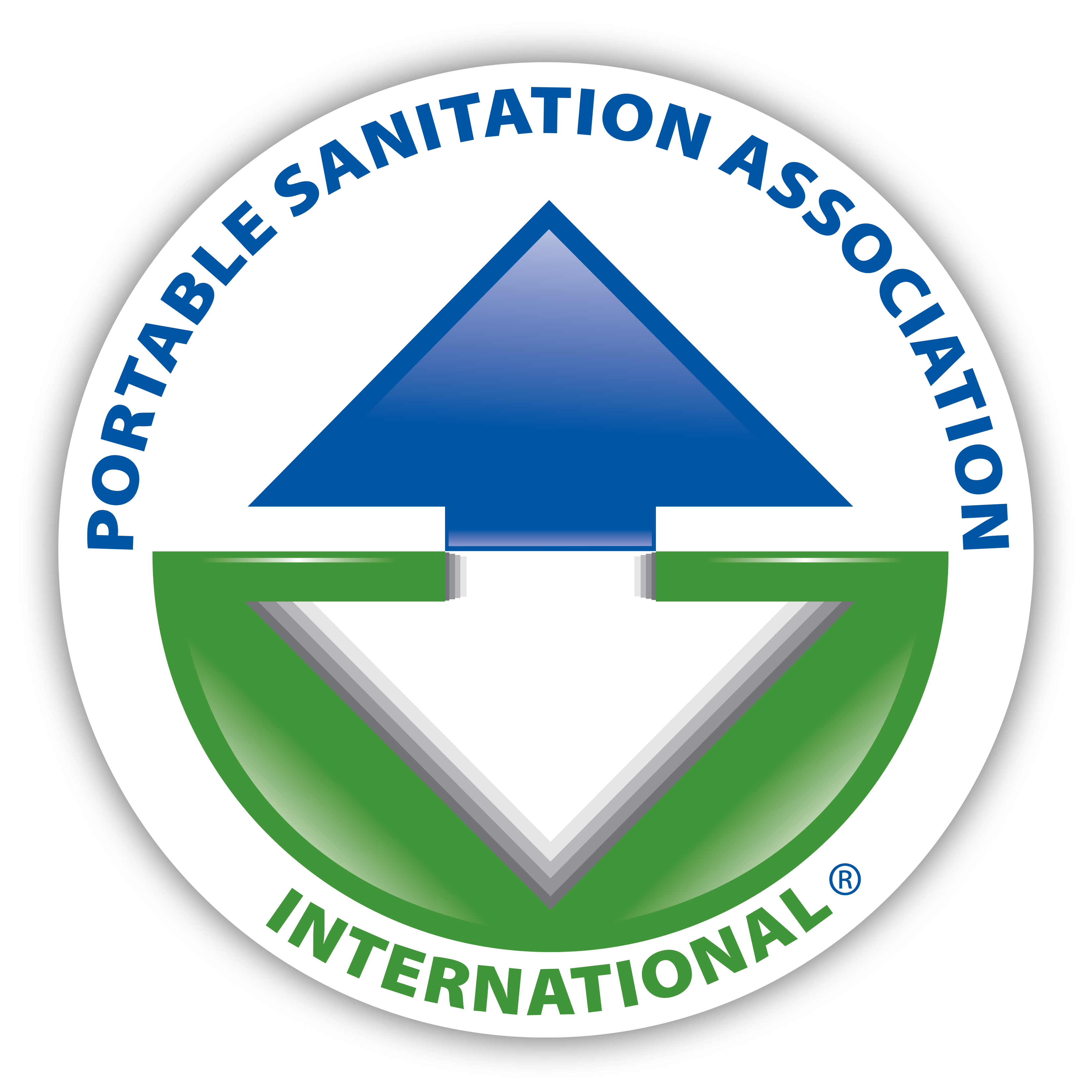 1601 Utica Avenue South Suite 213
St. Louis Park, Minnesota 55416
United States
+1-952-854-8300
Speaker: Joe Payne, Terry's Pumpin' & Potties, Elko, Nevada
Joe Payne is the Operations Manager for Terry's Pumpin' and Potties, Inc., in Elko, Nevada. He has been in the portable toilet industry for 11 years. Joe is the 2023 Treasurer of the Board of Directors for the Portable Sanitation Association International (PSAI) and is also the co-chair of the PSAI Training Committee. He has assisted in developing much of the training curriculum for the PSAI over the past 6 years. Joe also has an in-depth background of creating and delivering training sessions for Wildland Fire Fighting and Juvenile Corrections, his work prior to entering the portable toilet industry.