Back to Events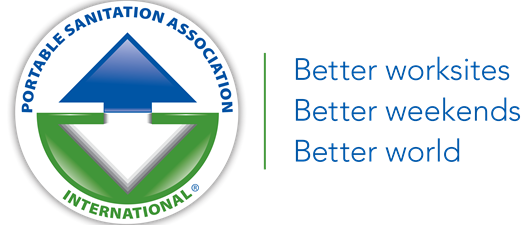 Virtual Training: Portable Sanitation & Work Sites
Grow your skills and confidence in serving work site customers
Tuesday, August 22, 2023
10:00 AM - 11:30 AM (CDT)
Event Details
Description:
This 90-minute course is designed to assist portable sanitation operators and their teams in growing their skills and confidence in serving work site customers.
You will learn:
How to differentiate needs and best practices for different types of work sites;
What you need to know regarding special types of work sites such as federal installations, schools, and big box stores;
Key considerations in determining the optimal number and types of portable units required for work sites;
How to identify both ideal and acceptable placement configuration options at various work sites;
Specific behaviors you should employ and those they should avoid when placing, servicing, and picking up at work sites.
Rate:
Member pricing: $100
Nonmember pricing: $130
Be sure to login to receive member pricing!
Length of Session:
90 minutes
For More Information: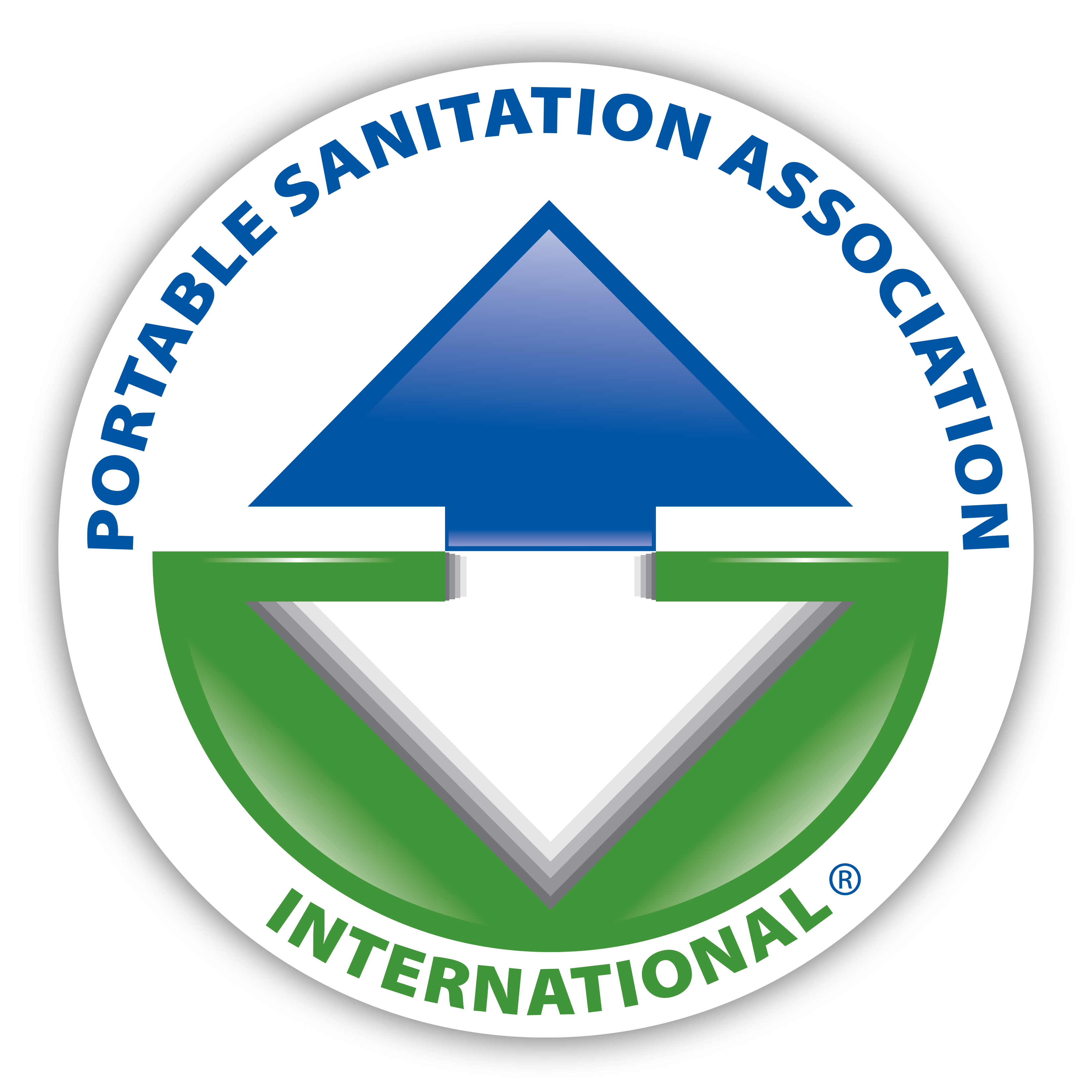 1000 Westgate Drive, Suite 252
Saint Paul, Minnesota 55114
United States
+1-952-854-8300
Presenter:
Our presenter will be Ronda McMichael, who has served as an Operator Director on the PSAI Board. Ronda also serves on the PSAI Standards and Guidance Committee and Training Committee. Ronda operates Wise Environmental Solutions, Inc, headquartered in Oxford, Alabama. She has been in the business for a total of 33 years. In that time, Ronda bought, sold, and built several companies.