Back to Events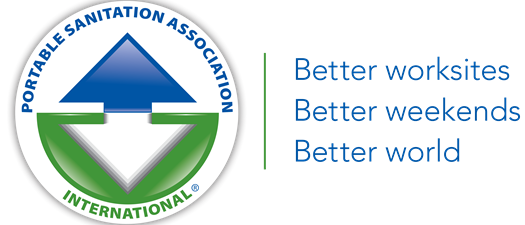 Virtual Training: Portable Sanitation and Work Sites Aug 2022
Grow your skills and confidence in serving work site customers
Tuesday, August 16, 2022
10:00 AM - 11:30 AM (CDT)
Event Details
Description:
This 90-minute course is designed to assist portable sanitation operators and their teams in growing their skills and confidence in serving work site customers.
You will learn:
How to differentiate needs and best practices for different types of work sites;
What you need to know regarding special types of work sites such as federal installations, schools, and big box stores;
Key considerations in determining the optimal number and types of portable units required for work sites;
How to identify both ideal and acceptable placement configuration options at various work sites;
Specific behaviors you should employ and those they should avoid when placing, servicing and picking up at work sites.
Rate:
Member pricing: $100
Nonmember pricing: $130
Be sure to login to receive member pricing!
Length of Session:
90 minutes
Jamie Gunderson, Operations Manager, Honey Bucket

Trainer Bio: Jamie started in the portable sanitation industry in 1998 in Northern Idaho as a yard guy. "Since then, I have held various positions including route driver, pickup and delivery driver, outside sales, inside sales and various levels of management. I have worked for several companies over the years—but have found my way to where I started at Honey Bucket as the Operations Manager for east Texas, based out of Conroe, Texas." Jamie is a PSAI certified trainer and a volunteer on the PSAI Training Committee.