Back to Events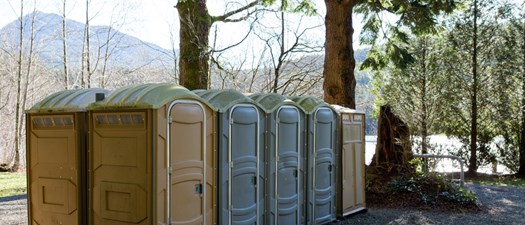 Virtual Training: Portable Sanitation and Special Events
A 90-min course relevant to anyone working at a portable sanitation company
Tuesday, March 15, 2022
10:00 AM - 11:30 AM (CDT)
Event Details
Course Description:
This 90-minute course is relevant to everyone working at a portable sanitation company. Service technicians, sales staff, dispatchers, and office assistants will all benefit from this session. You will learn:
How to communicate with customers throughout the bidding process, during the event, and at the post-event meeting.
Key considerations in determining the optimal number and types of portable units required.
Ideal and acceptable placement configuration options at various special events.
Specific behaviors you should employ and those you should avoid when placing, servicing, and picking up special events units.
The most likely areas where problems may develop; understand the steps to take, both proactively and reactively, to minimize the impact on a successful event.
Rate:
Member pricing: $100
Nonmember pricing: $130
Be sure to login to receive member pricing!
Length of Session:
90 minutes
For More Information: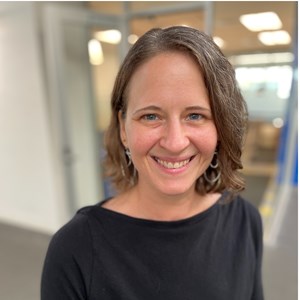 Emily Newberg
Professional Development Coordinator
(952)854-8300
About Our Trainer
Ross Ambrose is the owner of Porta Serve in North Central Florida. For the past 22 years, his company has provided services to The Spirit of the Suwannee Music Park, which hosts a wide variety of events and music festivals. A member of the PSAI Board and Training Committee, Ross looks forward to presenting this course as they begin the spring festival season.