Back to Events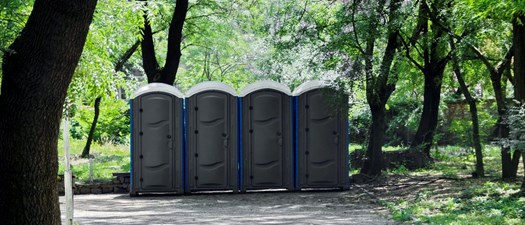 Virtual Roundtable - Raising Portable Sanitation Standards
Thursday, April 29, 2021
Event Details
For most of its 50 year history the PSAI has championed better standards for portable sanitation operations. This year, the PSAI is updating two important ANSI-recognized standards pertaining to job sites. In this session panelists will be talking about:
The existing standards (PSAI, ANSI, OSHA, etc) - how useful are they in the post-COVID environment? What needs to change and why?
Proposed changes to standards for servicing, unit placement, hand wash, and more
Tactics for getting customers to embrace higher standards - how this makes things better for end users, customers, and enhances your bottom line
Challenges in the field in following standards and what to do about that
How you can participate in updating the language in standards
The PSAI'a virtual roundtable discussions bring portable sanitation professionals together to discuss hot topics in the industry. We'll cover what's new, dive deeply into a topic or two, and leave plenty of time for open discussion. Have a topic you'd like us to cover? Send it to karleenk@psai.org or call Karleen at +1-952-854-8300.