Back to Events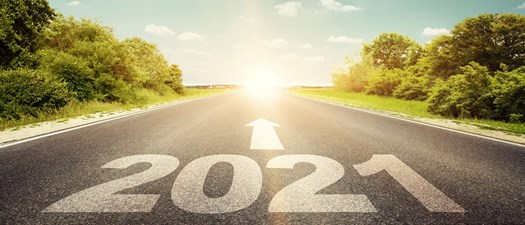 Virtual Roundtable - Trends and Business Opportunities for 2021
Thursday, February 4, 2021
Event Details
Events and construction are the bread and butter of portable sanitation in "normal" years. What other types of opportunities/contracts do you have in non-COVID times? How do you get them? How have they been affected by COVID? Join our discussion led by a group of panelists who will discuss:
New opportunties in 2021

Disasters and other occasional business: How do you plan for these things and win the contracts?

What will portable sanitation look like post-COVID? How are you preparing?
The PSAI's virtual roundtable discussions bring portable sanitation professionals together to discuss hot topics in the industry. We'll cover what's new, dive into a topic or two, and leave plenty of time for open discussion. Have a topic you'd like us to cover? Send it to karleenk@psai.org or call Karleen at +1-952-854-8300.