Back to Events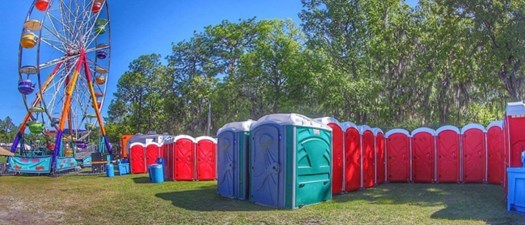 Virtual Roundtable - The Return of Special Events
Thursday, March 18, 2021
Event Details
As COVID vaccines and immunity take hold, special events are returning. Are you ready? Our discussion today will cover important considerations for portable sanitation operators as they ramp up their event business:
Events that are already happening, and

the differences pre-COVID and post-COVID related to: (1) contracts, (2) layout, (3) service schedules, and (4) staff precautions

Events are currently being planned for the coming year and how they compare to a "normal" season

Changes operators are implementing they hope will outlive COVID and steps they are taking to make them "the new normal

"

Expected event challenges going forward and steps to address them
The PSAI's virtual roundtable discussions bring portable sanitation professionals together to discuss hot topics in the industry. We'll cover what's new, dive deeply into a topic or two, and leave plenty of time for open discussion. Have a topic you'd like us to cover? Send it to karleenk@psai.org or call Karleen at +1-952-854-8300.