Back to Events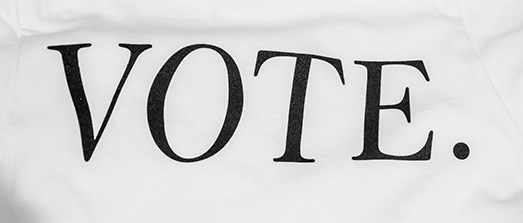 Meet Your PSAI Director Candidates!
The PSAI Board of Directors election will open soon: Meet the candidates
Friday, November 17, 2023
Event Details
In the coming election cycle, three Operator Director seats will be open for election. Voting for the 2024 PSAI Board of Directors will open on Monday, December 4. Voting is one of the most important ways members can influence the direction of your association. Attend the Meet the Candidate Session on Friday, November 17 at 12 p.m. U.S. Central Standard Time for a chance to hear directly from your candidates on important topics and to ask them some questions of your own. This session will be recorded—so if you can't attend in person, stay tuned for the video as well as candidate bios coming soon!
Each PSAI Member Company is allowed one vote, to be cast by the primary contact. Be sure you know who the primary contact is for your PSAI Member Account.
Please Note: You do not need to RSVP for this event (but we appreciate it if you do)! You can simply click on the Zoom link at the time of the event: https://us06web.zoom.us/j/82018946225
For More Information: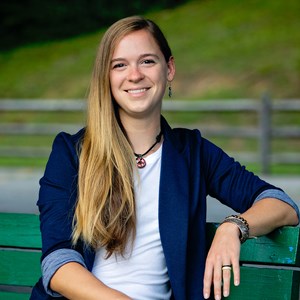 Veronica Crosier
Executive Director
Portable Sanitation Association International
PSAI 2024 Board Election Candidates in alphabetical order:
Heather Pauling, Biffs, Inc.
Johnathan Sandoval, SouthPoint Rentals
Newt Pate, FusionSite Services
Steve Brodeur, The Throne Depot
Trevor Inman, Honey Bucket