American Rental Association
The PSAI has an alliance with the American Rental Association (ARA).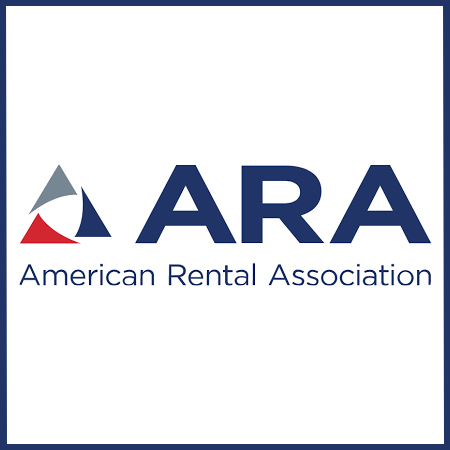 Located in Moline, Illinois, the ARA is the international trade association for owners of equipment rental operations. Manufacturers and suppliers of rental equipment are also ARA members. This alliance brings benefits to both associations.
PSAI members in good standing receive: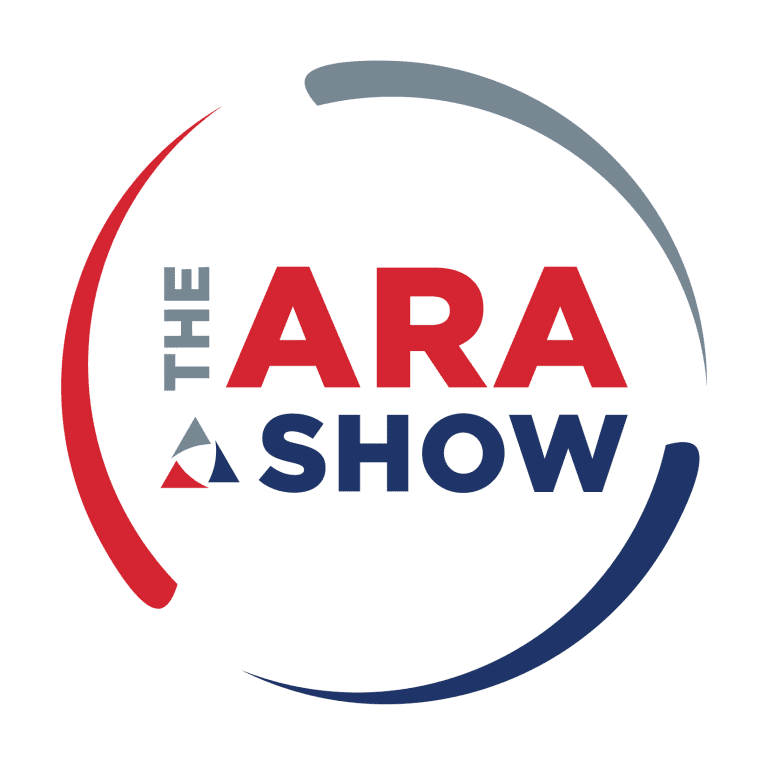 ARA emails newsletters weekly and its rental industry magazine in hard copy on a monthly basis
Special rates for purchasing certain ARA training products relevant to portable sanitation
ARA member rates for attending the ARA Rental Show each year
Access to the ARA business insurance program (ARA membership is required to write a policy)
New to the rental business?
On request, PSAI members can receive a free copy of ARA's "New to Rental Guide." This 36-page resource touches on all the variables that should be investigated for a successful transition into the equipment rental industry.
Get more information

To learn more about our relationship with ARA and get answers to frequently asked questions, click here.
To learn more about the American Rental Association, click here.