About the Portable Sanitation Industry
Portable sanitation is a global industry providing options for billions of users annually.
5 Things You Never Knew About Portable Sanitation
Scope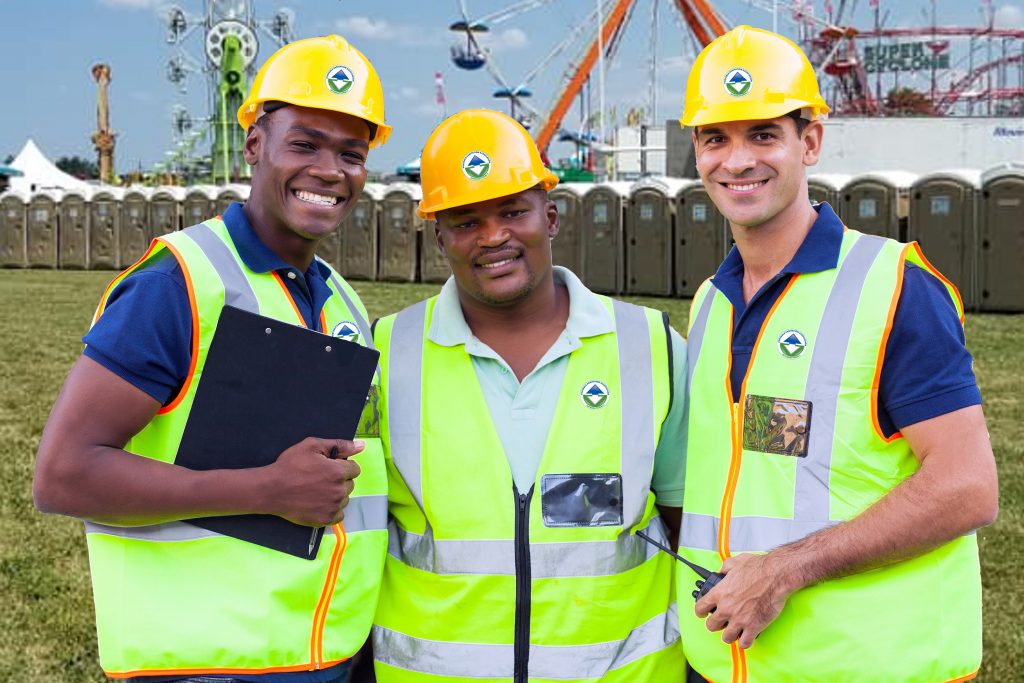 The portable sanitation industry posts approximately $1.9 billion year in gross revenue globally.
Worldwide, an estimated 3.6 million portable restrooms are in use, serviced by a fleet of over 10,000 trucks.
The industry includes more than 3,600 businesses and 39,000 employees worldwide focused exclusively or primarily on portable sanitation.
In the United States, about 1,200 businesses are primarily focused on portable sanitation. As many as 9,100 include portable sanitation within their business offerings.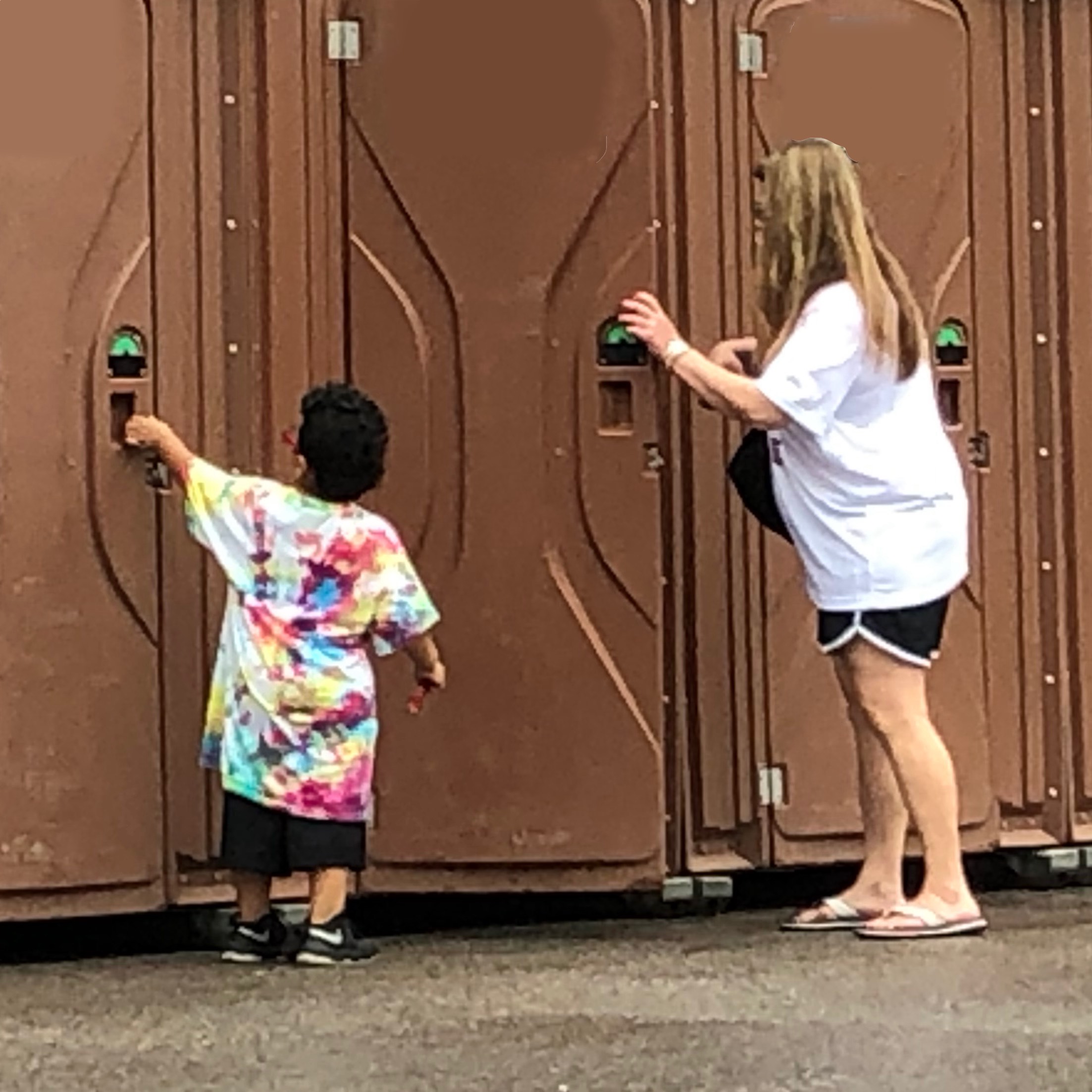 Top Uses for Portable Restrooms:
Construction and work sites – commercial, industrial, and residential
Agriculture – in fields and temporary labor camps
Recreation – parks, campgrounds, pools, private homes and cabins
Government agencies – military facilities, airports, and schools
Sporting events – stadiums, auto races, golf tournaments and ballgames
Outdoor public gatherings – concerts, festivals, fairs, and weddings
Disaster relief – floods, fires, hurricanes, and earthquakes
Permanent human settlement areas where plumbing isn't available



Background on the Portable Sanitation Industry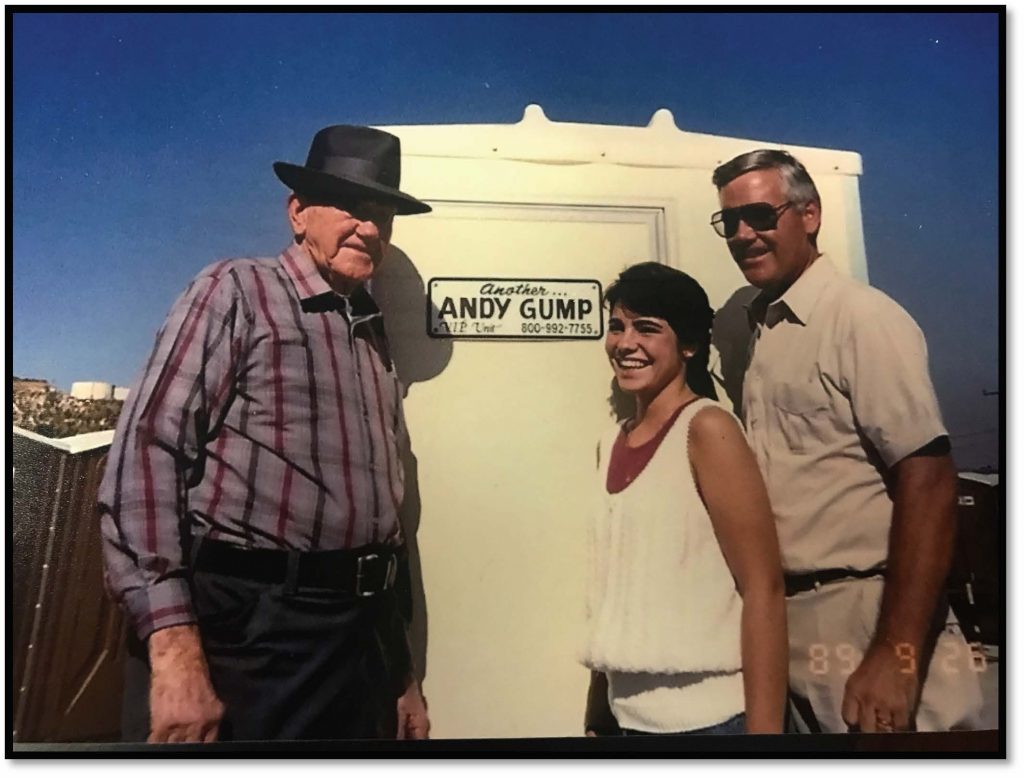 Portable restrooms have been used since the 1940s during the height of World War II, with the earliest units being made out of wood and metal. They were needed to provide sanitation to meet the needs of rapidly constructed military bases, industrial operations that were booming, and support similar activities associated with the rapid movement of people into areas where the infrastructure was inadequate.
The post-war building boom and the growing expectations of a traveling public provided the tail wind for industry growth over the next twenty years. By the late 1960s the portable sanitation industry was well established. Equipment had evolved and people had come to expect better sanitation options wherever they went.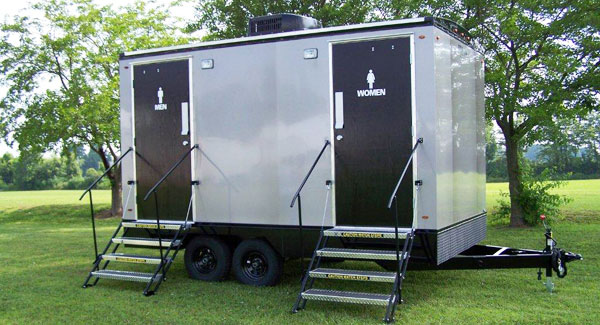 The Portable Sanitation Association International was formed in the United States in the early 1970s to serve the common interests of the growing industry and to standardize services and communication. By the early 1990s, after many years of invention, innovation and perfection, portable restrooms were more commonplace than ever before and the marketplace begin introducing new offerings such as flushing units, restroom trailers, VIP units, portable water systems and solar powered units.
In the new millennium, portable sanitation is recognized as an integral part of society in many parts of the world.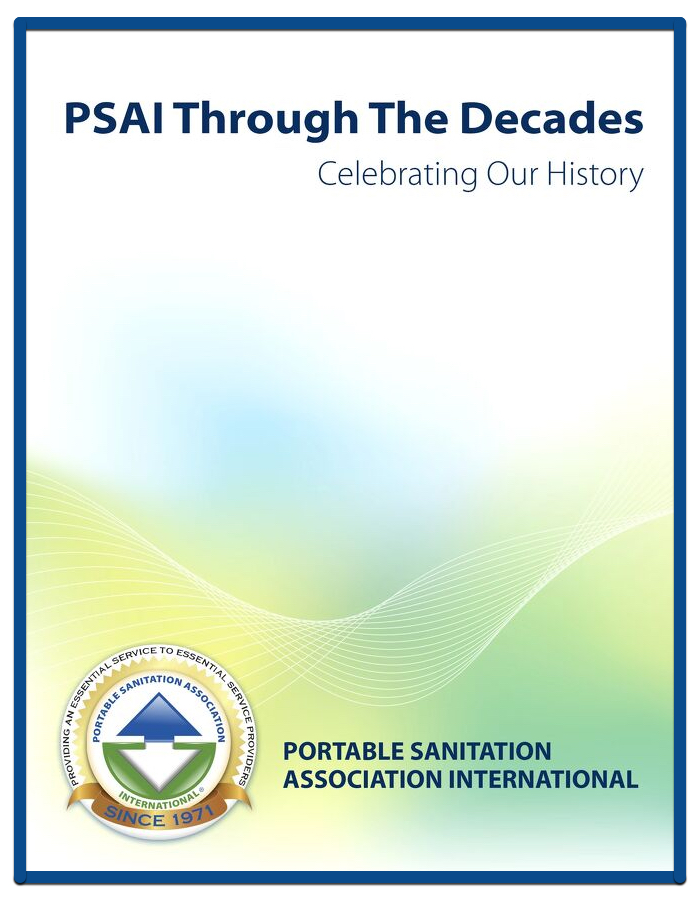 Construction sites, parks, residential home building and special event venues all were expected, and now legislated, to have portable restrooms. The PSAI's growth has been steady and strong, and includes international membership spanning six continents.
If you have questions about the PSAI, please contact info@psai.org or +1-952-854-8300.