About Our Members
The PSAI is an international organization with portable restroom operator, supplier, and broker member companies in countries all over the world. One thing they all have in common is a commitment to serving their customers, the public, and one another with excellence.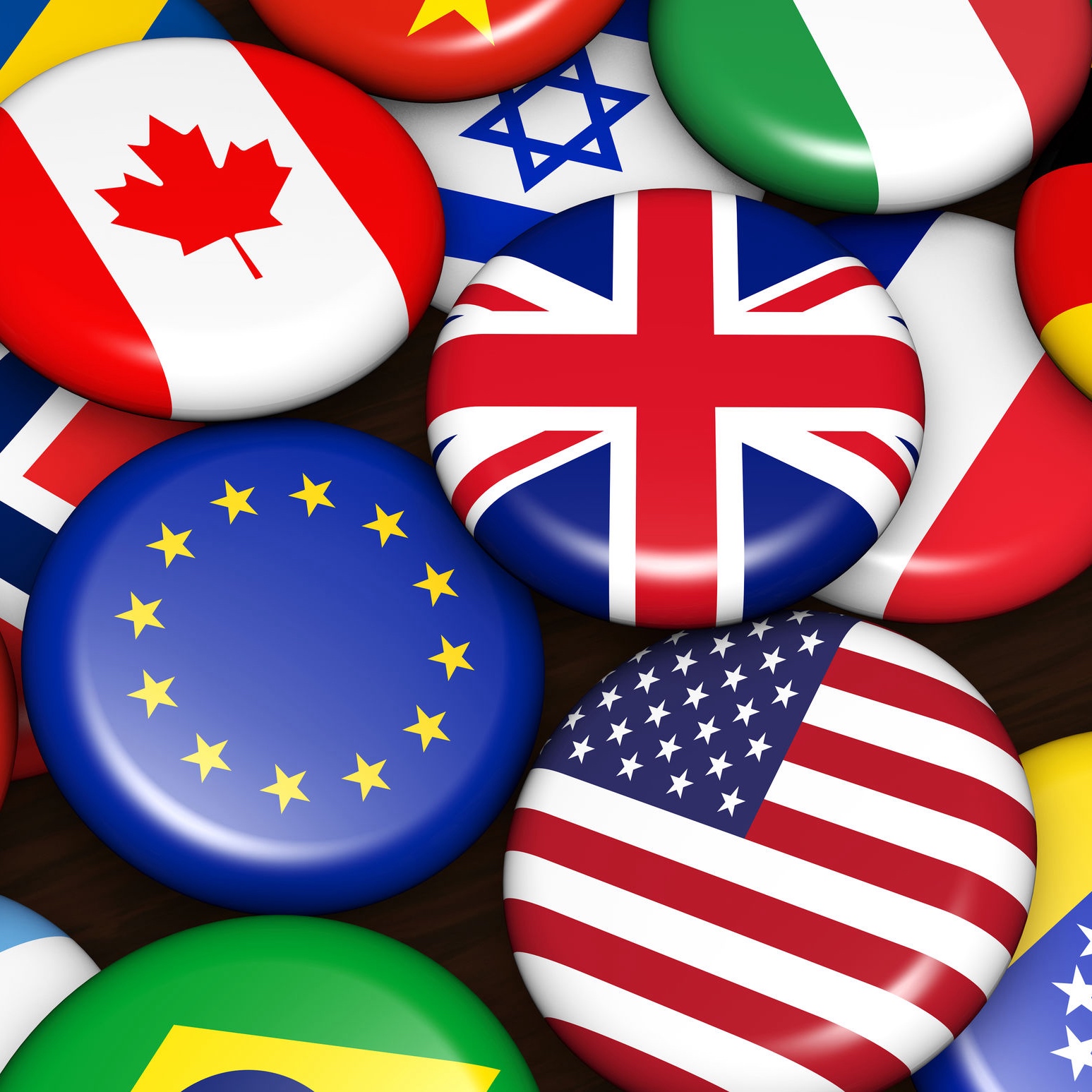 The PSAI's members represent operators and suppliers from North America and numerous nations around the world. Learn more about them here.




---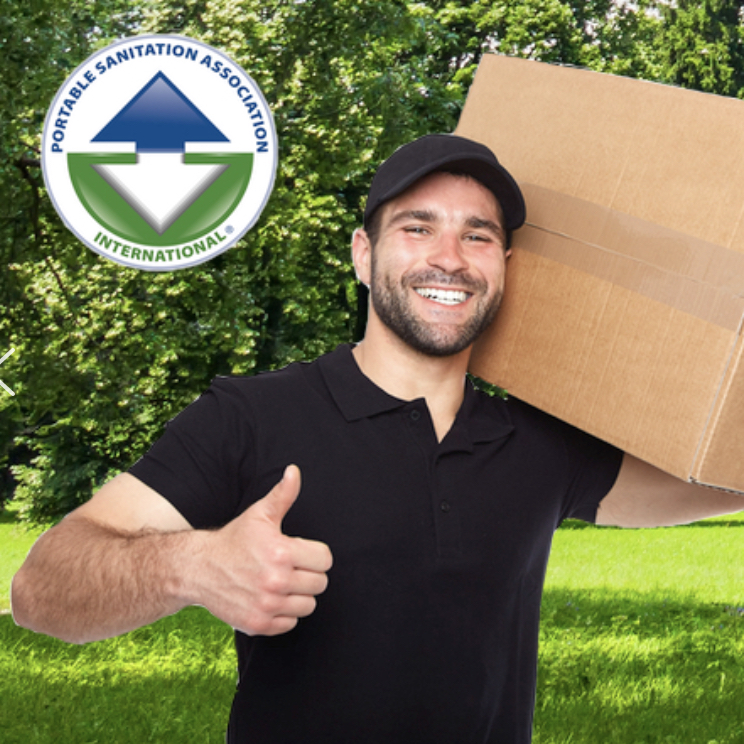 Our industry depends on the firms that manufacture equipment, consumable supplies, and the services needed to run a successful portable sanitation operation. Check out our directory to find a supplier for your needs.


---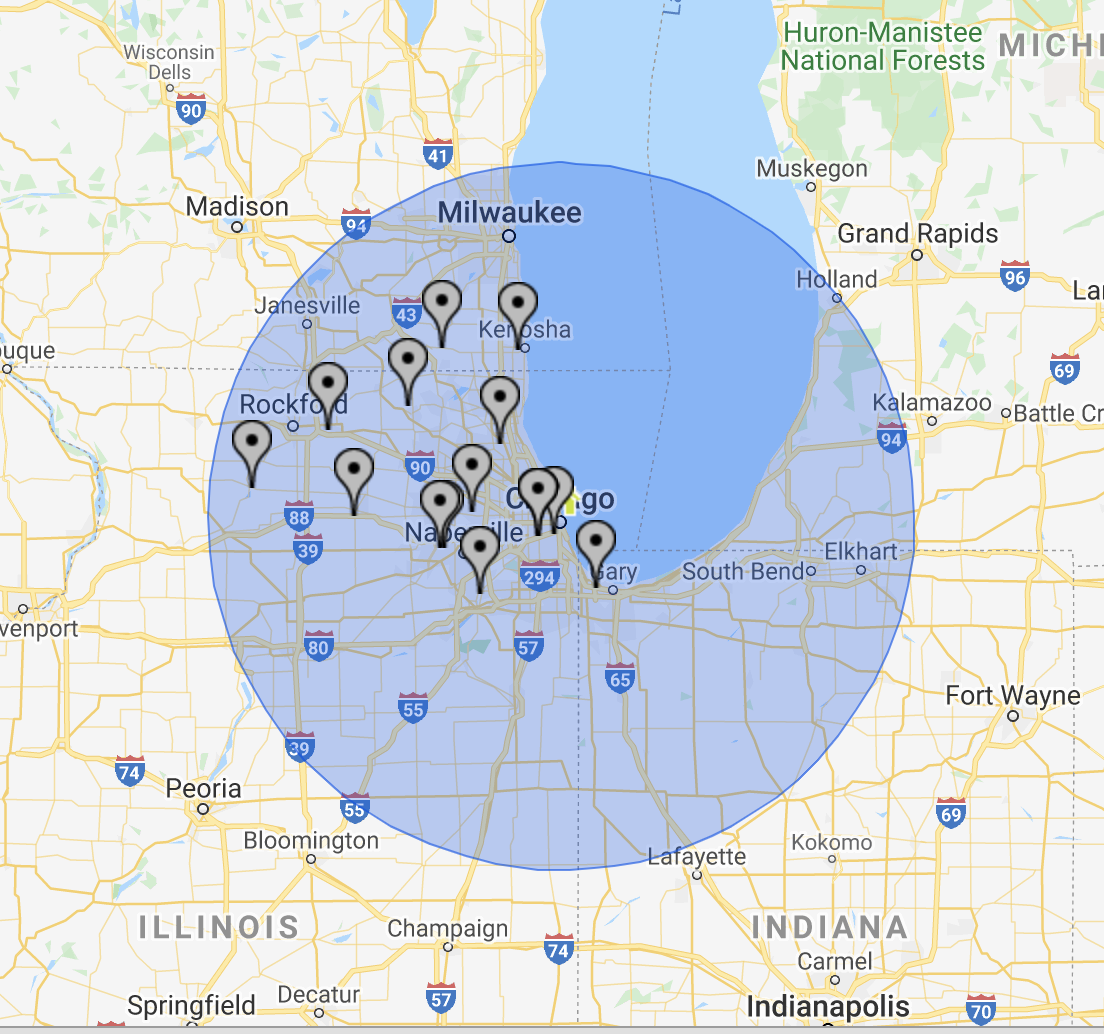 The PSAI provides a searchable listing of its member companies — it's your online resource to find a portable restroom provider! Simply enter the street address or zip code closest to your site, and you'll see a map and list of local members to serve you.




---
The PSAI Industry Resource Directory is THE source for industry information. Take a look here.