Volunteer of the Year Award
The Flay and Glenda Anthony Volunteer of the Year Award was established in 2015 to recognize exceptional industry volunteers.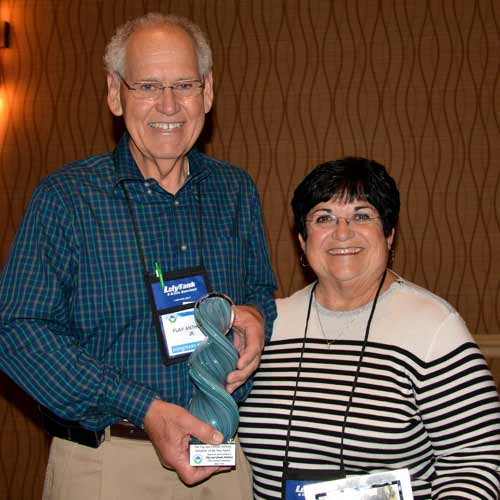 Flay and Glenda Anthony provided exceptional volunteer service to the PSAI over the years, and this annual award was established in their name to recognize the Association's most dedicated volunteers. Their tireless devotion to the PSAI has set a bar most of us will never reach. The PSAI is proud and grateful to have had them in our midst as volunteers and friends.
Flay is a former owner of Porta-John of the Piedmont, a large company in North Carolina. His lovely wife Glenda was an elementary school teacher. Flay got involved in volunteering for the PSAI in the 1980s. He served several terms on the Board of Directors, including serving in the officer roles—so he is one of our Past Presidents.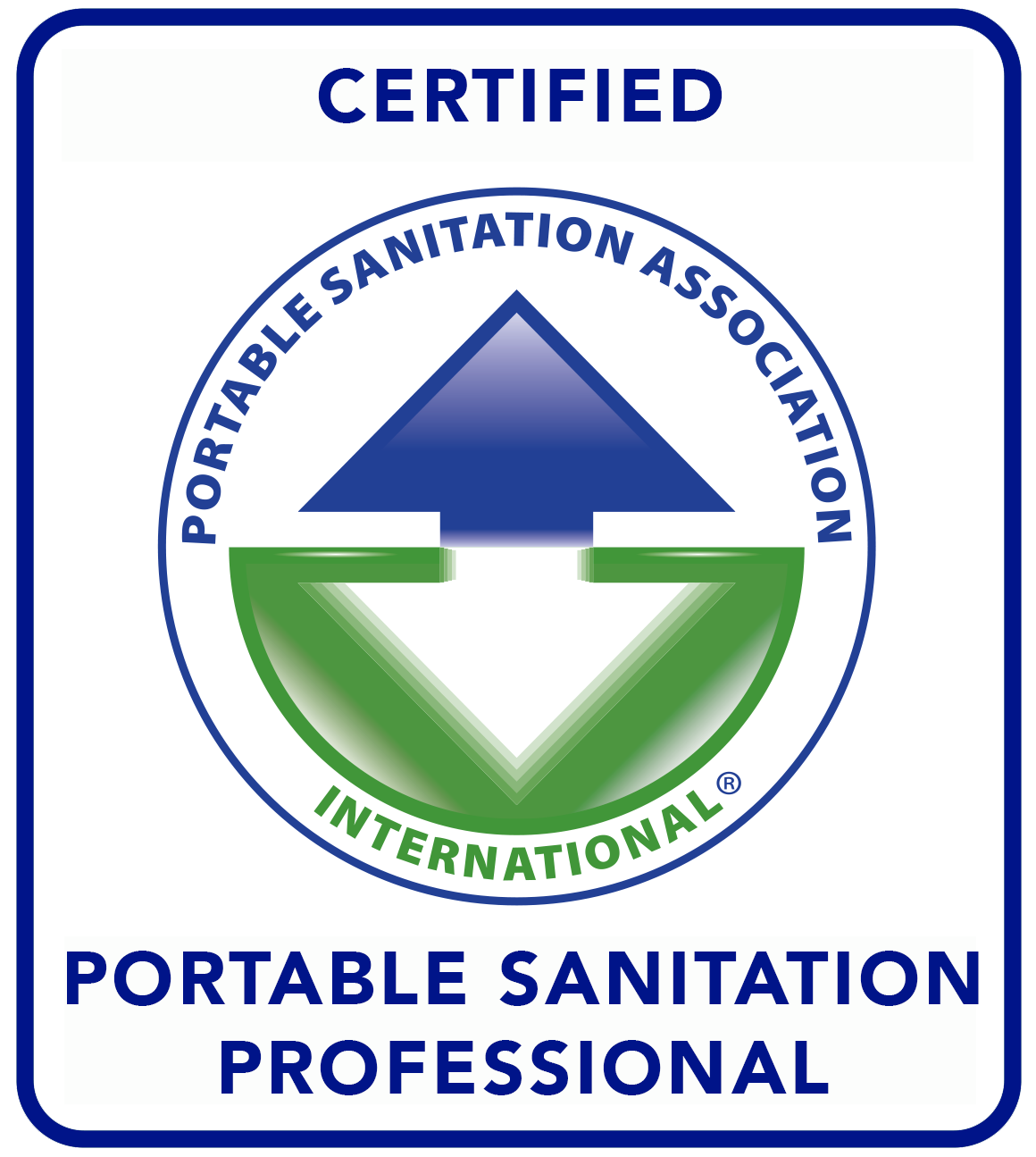 In addition to his service on the Board, Flay was one of the people who helped the PSAI office create the original standards, the prep course, and the exam for the certification program in 1992. Over the years he taught the course more times than anybody can count. He was the "star" of our training video, and he worked with the group that re-created the program so it is up to date with the knowledge and technologies that are available now.
When the PSAI had a significant staffing shift in 2012, Flay spent time at the PSAI office in Minneapolis learning the ropes. He expertly planned the international board meeting in Cali, Columbia that year, and then he functioned as the PSAI's Director of Event Operations through early 2018. If that sounds like a pretty important title, you're right. Flay worked at least 20 hours a week—and a lot more around our events—all for FREE and for FUN for many years after his retirement. He did it because he loves this organization.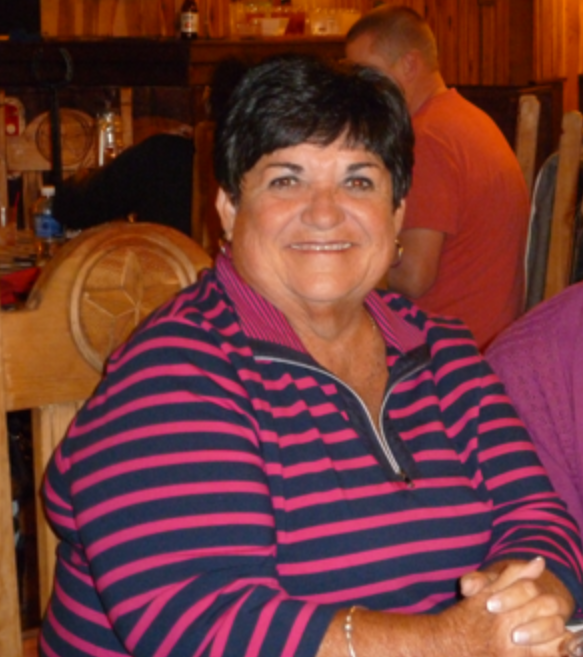 Sadly, Glenda—whose own career was outside the portable sanitation industry but had been at Flay's side through it all—passed away in March 2016. If you were the Annual Convention and Trade Shows, you probably saw her helping out the staff and assisting members... and she was smiling the whole time. That was Glenda. She just rolled that way and is missed tremendously by all that knew her.
Nominate a dedicated volunteer for our award! Applications are open until Friday, November 17, 2023.
Download the nomination packet
OR
The PSAI Award Committee reviews nominations from around the world in an attempt to identify the most appropriate recipients. Winners are honored annually at the PSAI Convention and Trade Show.
---
Flay and Glenda Anthony Volunteer of the Year Award Recipients
2023 No award recipient
2022 Jeff Wigley, Marietta, Georgia

2020/2021 Award ceremonies postponed due to the COVID-19 pandemic
2019 Jake Groen, PolyJohn Canada, Orillia, Ontario
2018 Lindy Boehme, CPACEX, Kennedale, Texas
2017 No award recipient
2016 Steve Brinton, Satellite Industries, Plymouth, Minnesota
2015 Flay and Glenda Anthony, Porta-Jon of the Piedmont, Gastonia, North Carolina