Nuts & Bolts Conference
---
Conference
Program

Full
Schedule

Conference
Ticketing

Trade
Show

Conference
Prizes

Additional
Details

Sharing
Info

For
Exhibitors

Event
Policies
---
Conference Program
The PSAI's events are known for programming that is essential for professionals engaged in the portable sanitation profession. It is planned by a committee of practitioners based on feedback from operators throughout the industry. Attend the event and take part in these learning opportunities – you'll be able to apply what you learned immediately. And now, your entire staff can attend sessions specifically aimed at their job needs. With recordings available for a month after the event, even small shops lacking flexibility can take part in these learning experiences.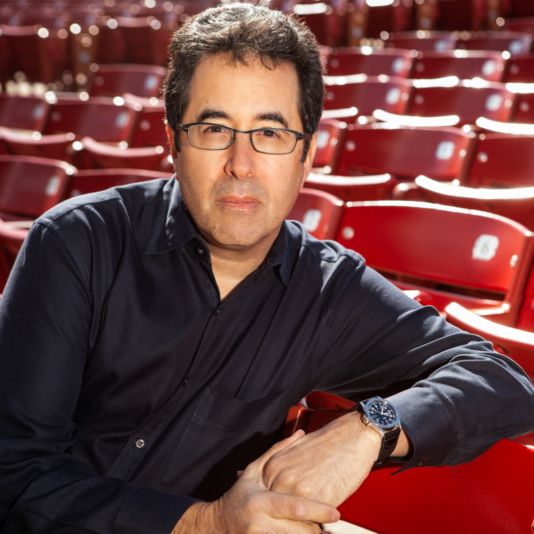 How to Reimagine Your Business for the COVID-19 Economy
The world may never be the same. Now is not the time to "wait" until normal comes back. Small business expert Barry Moltz teaches how to reimagine your business with the assets, skills, and relationships you currently have, and match them to what your customers need now.
Since selling his last business, Barry has written six books on a variety of business topics. Prior to the event, he will be meeting with several portable sanitation company leaders to learn about our unique industry, and then he'll apply his expertise to help you get the most from this session.
---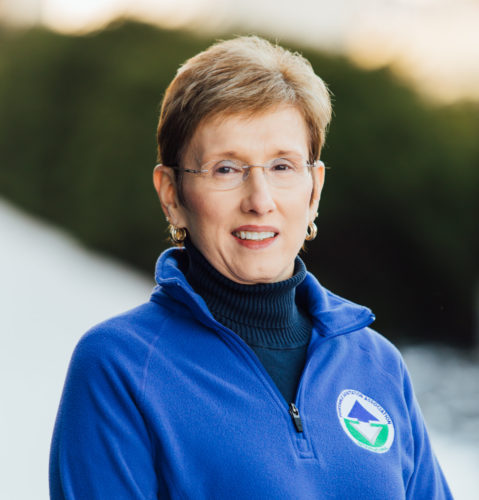 New Standards, New Future for Portable Sanitation and Nonsewered Waste Systems
Portable sanitation is always evolving. PSAI's Executive Director Karleen Kos has traveled the world (back when that was still possible) learning about next generation toilets and waste disposal systems. She's also served on teams developing new ISO and ANSI standards for technologies that have the potential to radically change our industry over the next decade. You'll learn about the new equipment technologies and strategies for waste disposal that are being created to help companies and communities better address the challenges they face. This is a peek into the future!
---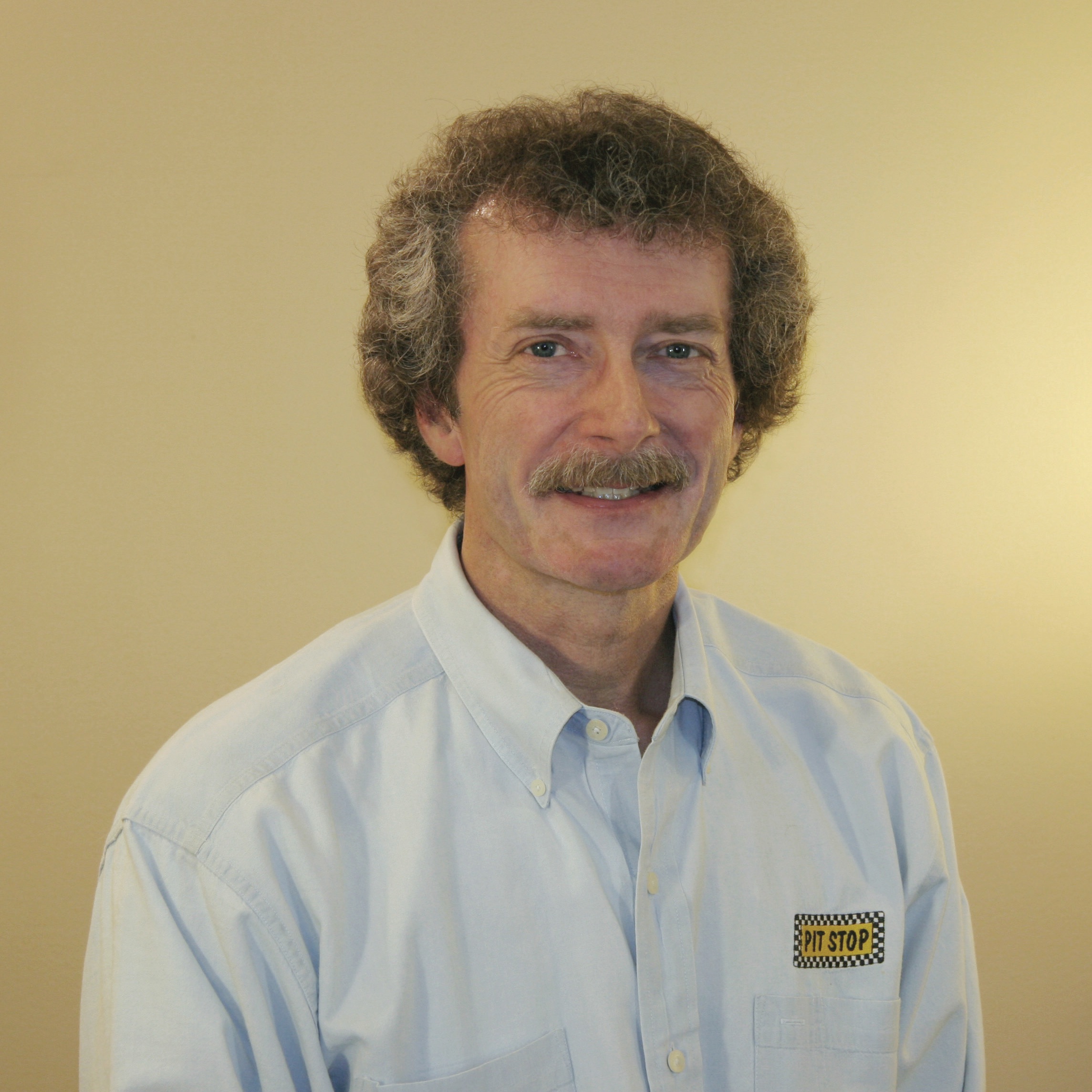 The Cost of Doing Business in 2020 Workshop
Make more money than you spend and you're successful, right? Maybe or maybe not. This workshop will help you go deeply into the various cost drivers for portable sanitation companies. We will examine ways to manage and account for those costs so that you can set prices that effectively reflect your business strategy (low cost leader versus value differentiation) and maximize your cash flow options.
The session will be facilitated by Past PSAI President Jeff Wigley, a retired industry leader and Andy Gump Award winner. Jeff has also recruited a team of operator experts on various business costing topics to ensure you hear the latest information from the thought leaders in our industry.
---
Operations Team


Management Team


Sales/Office Team


These courses have been updated and address best industry practices, whether COVID-19 is a consideration or not.

---

Portable Sanitation Excellence on Worksites (with or without COVID-19):

Considerations in determining the number and types of units required for work sites

Ideal and acceptable placement

Behaviors to use/avoid when placing, servicing, and picking up

Problem areas and what to do about them

Succeeding on unique work sites

Portable Sanitation Excellence and Special Events (with or without COVID-19):

Communication during bidding, at the event, and at the post-event meeting

Determining the number and types of portable units/hand wash stations required

Placement configuration options at special events

Behaviors to use/avoid when placing, servicing, and picking up

Likely problems areas and what to do about them

These are new courses developed specifically for the event. Owners, managers, and others responsible for your fleet should attend.

---

Fleet Safety Part I – Best Practices in Creating Your Fleet Safety Program

Driver screening, training, coaching, and supervision

Use of in-cab cameras and other technology

Managing accidents when they occur

Fleet Safety Part II – Recordkeeping and Liability Management

Best practices for Driver's Daily Inspection Records (DVIR)

Successfully navigating gate checks

Identifying and managing liability exposure related to your fleet

These are new courses aimed at helping your team members responsible for sales and customer service up their game.

---

Improving Your Inside Sales and Customer Service

Identify the five buying influences for every sale

Discover ways to use available technology to make inside sales easier and automate

Determine touchpoints to get a customer to commit

Identify the impact customer service has on sales and sales referrals

The Art of Outstanding Sales Performance

Three steps to setting sales targets

Reasons most people don't hit their sales target

Leverage information and company strengths to get to a "yes" with your customer

Three habits to accelerate your performance
---
Hands On Learning Labs – HOLLway Sessions
HOLLway sessions are opportunities for you to learn by doing. Of course in a virtual environment this is tricky -- but your instructors will do their best to make these sessions about practical, hands-on strategies for handling some tough challenges in your daily work. There will be three 25-minute sessions with 2 breaks of 5 minutes to move between learning stations. Choose from the following topics:
Navigating DOT roadside safety inspections
Sink options for winter – and beyond
Choosing the best truck for the job
ADA compliance and issues in portable sanitation
Customer/employee communication in the COVID-19 world
Handling COVID-19-related HR issues to boost safety and morale
Topical Roundtable Discussions
The PSAI's events are known for their open round table discussions. Facilitated by knowledgeable industry peers, these conversations cover a wide variety of topics that are relevant and timely to portable sanitation professionals. There will be four one hour sessions over the course of three days – choose the subjects that matter most to your business success. (Roman numerals after the names correspond to the scheduled sessions/time slots on the agenda here .)
Providing service for disasters (I)
OSHA 300 logs and requirements (I)
Quality in the field - units, sinks, restroom trailers (I, II, III, IV)
Purchasing equipment in 2021 – trends and questions (I,II)
Human resources, COVID, and portable sanitation (I, IV)
Promoting your company virtually: social media, websites, and more (I, IV)
Purchasing the best truck for the job (I, II)
Updating pricing and quality strategies post-COVID (I, II)
Disposal issues (II)
Software issues and options for billing and routing (II, III)
Solving the water dilemma on route trucks (II, III)
Finding and retaining employees - office, route, and repair personnel (II, III)
Unique job sites (II, IV)
Special events in 2021: it's a new world (III, IV)
New revenue opportunities in the wake of COVID (III, IV)
Good Agricultural Practices (GAP) (III)
The evolving trailer business (III, IV)
Insurance issues and needs beyond health insurance (IV)
---
Ticketing
There's never been a PSAI deal like this before! Because we had to cancel our in-person event in March due to COVID-19, we know many of you with tickets for that event are wondering how you can get value from a virtual event. Simple! For the low price you already paid, you can bring your whole team. And if you didn't have a ticket for the March event--don't worry. You can get in on the deal as well.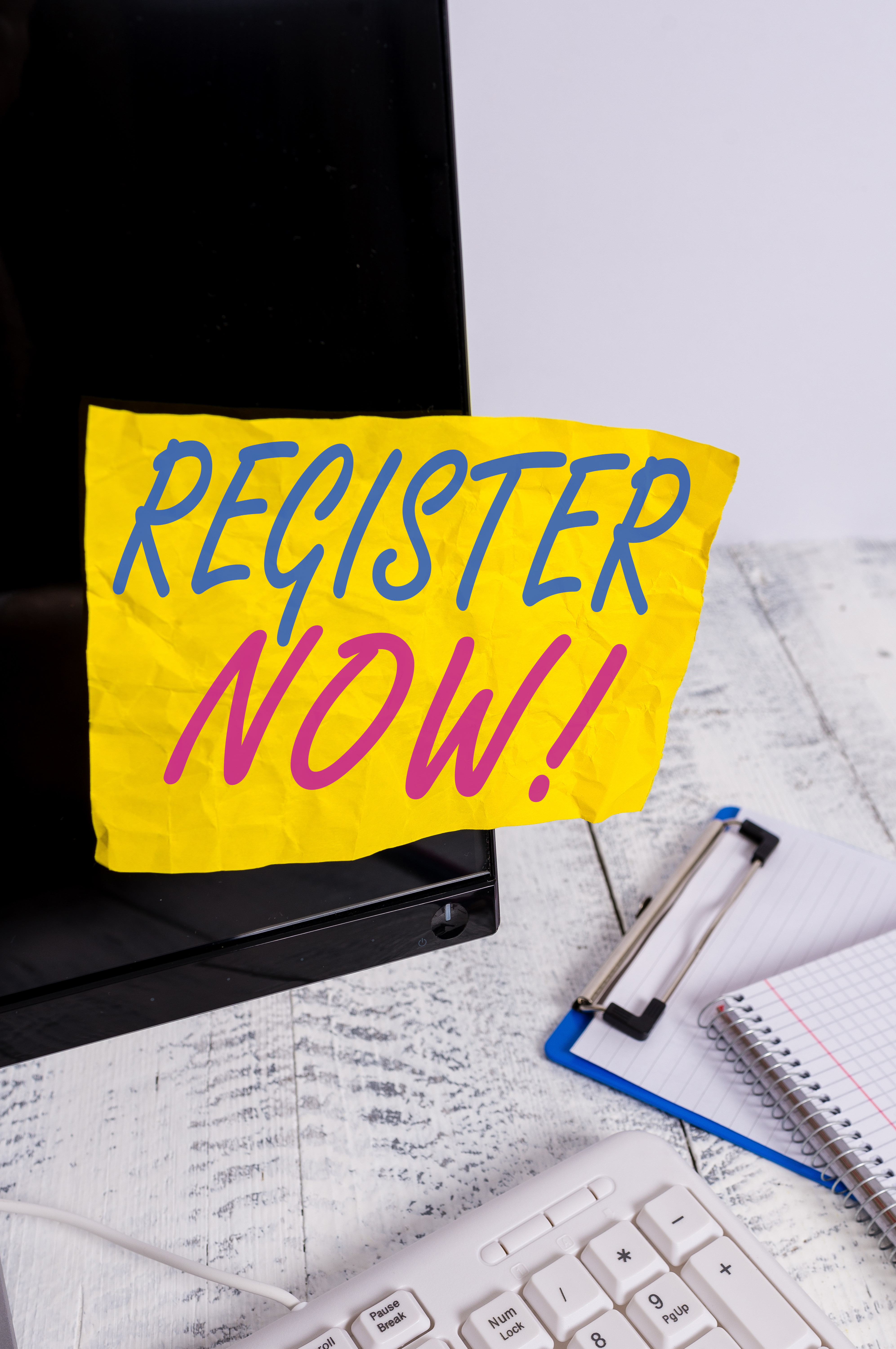 Baltimore ticket holders
We appreciate you - and we want to fulfill our obligation to you. We know a virtual event is not like "being there," so we are offering an incredible deal to help you get the most out of your investment.
You will receive a promotional code that will allow you and your entire staff to attend this virtual event for the price you paid in March. The code will be sent to every person who was individually registered with a valid email address in our system. If you think you should have received a code and you don't have it, please contact Emily at info@psai.org .
The number of people from your company who can attend for the low price you already paid is unlimited. However, each member of your staff will need to be individually registered. This allows us to keep track of our registrants and to verify attendance for continuing education hours if needed. It also allows each attendee to access the library of session recordings after the event.
New registrants
Just click here and register one person ($240 member/$315 nonmember) and you can bring your whole team . Be sure to sign in as a member first to ensure you get member pricing. Once you have registered a single person from your team, we will send you a code that will allow you register everyone else on your team at no cost.
Remember: there's never been a better deal for you and your staff. So watch for your registration code via email and get signed up today. We look forward to seeing you there!
Trade Show
Join us for the largest trade show in the world dedicated solely to the portable sanitation industry!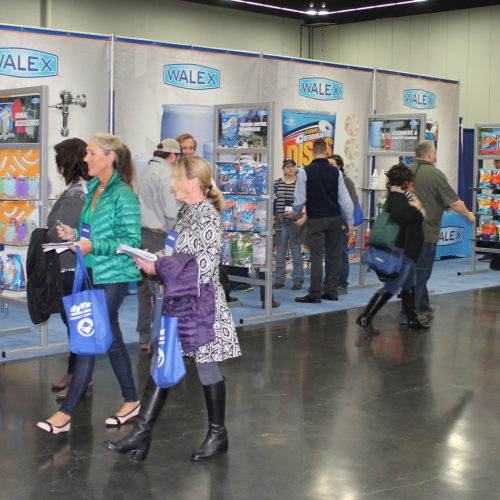 Our exhibitors are focused on your company's success, and they look forward to doing business with you. Most will be offering show specials, and you'll easily save enough money to justify the cost of your registration.
Your registration includes the following for every registered member of your company staff:
All learning sessions
Access to the trade show exhibitors during the dedicated show times on Wednesday and Thursday.
All exhibitor playgrounds
A chance at dozens of prizes for visiting booths, successfully completing our Scavenger Hunt.
The event finale with more prizes on Friday afternoon.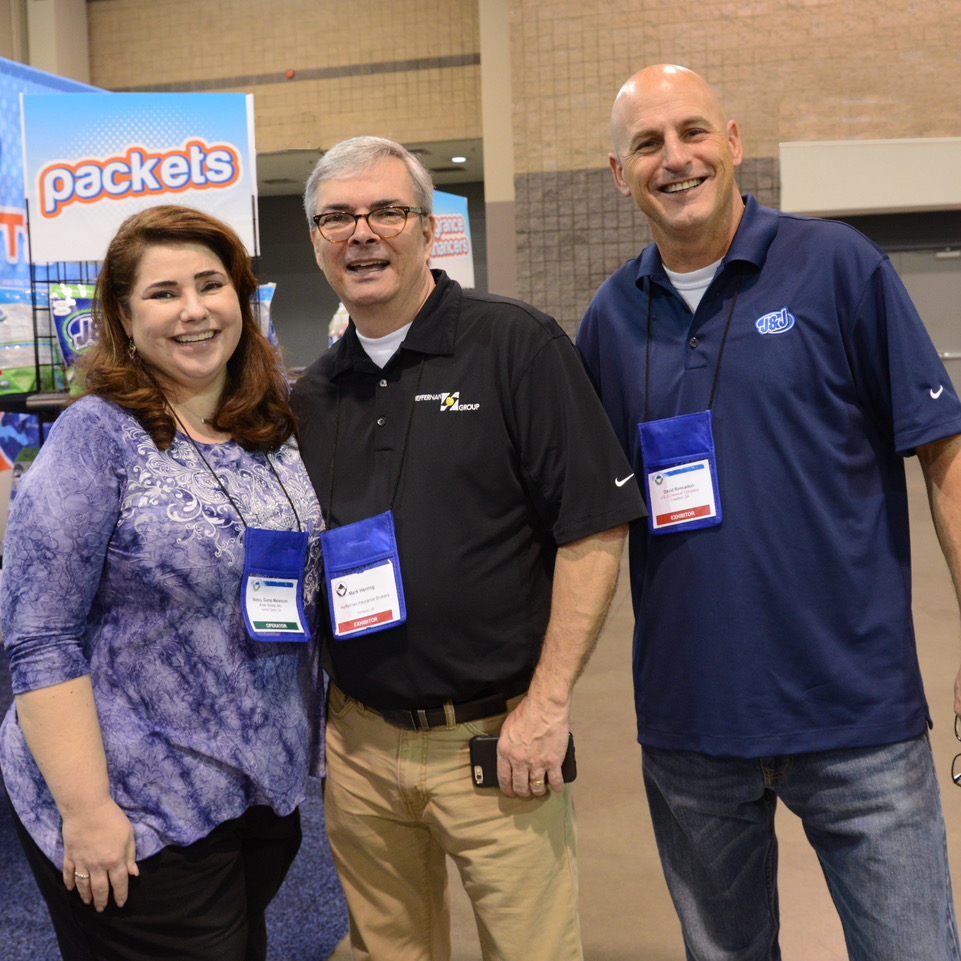 Exhibit Information
Right now scores of exhibitors are in the process of confirming their plans and building their virtual booths.
The PSAI's shows draw the industry's leaders in equipment, supplies and services.
As the event gets closer, we'll be posting information about the exhibitors you can expect to see at the show. For now, check out the PSAI's Supplier Directory.
These are PSAI member companies that supply everything you need. You can contact them directly before the show and tell them you want to see them there!
---
Prizes
The PSAI's Conventions offer fantastic prizes each year. At the 2020 Virtual Convention and Trade Show, there will be plenty of opportunities to win, thanks to our generous sponsors. Watch the video below for some highlights.
Prizes include:
J&J WOW package consisting of 12 Echo portable toilets, a full array of deodorizing products, and unit lighting valued at more than $8000!
$500 merchandise gift card from Satellite Industries.
Bravo standard portable sink from PolyJohn.
Samsung Galaxy smart watch jointly sponsored by Northwest Cascade Honey Bucket & Biffs.
And many more ... watch this space for announcements!
Grand Prize
The grand prize is a free gold-level PSAI membership. Depending on how you leverage it, this membership is a ticket for your whole company to attend our events, training courses, certification programs, and more for a full year. It translates to thousands of dollars worth of value and an amazing chance to upgrade your company culture. Note: If a platinum or titanium member should win this prize, we will deduct the value of a gold membership from next year's renewal!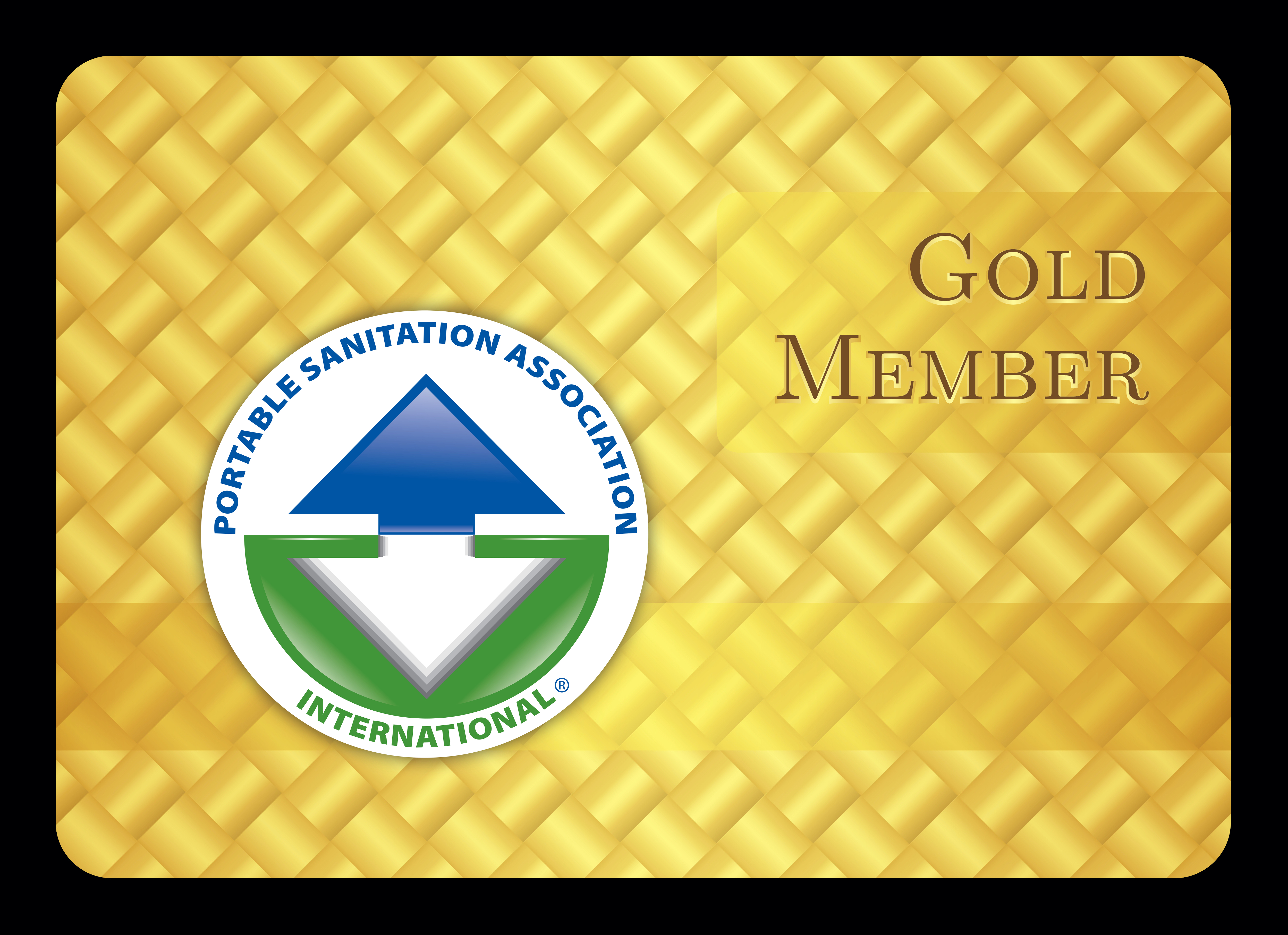 ---
Additional Event Details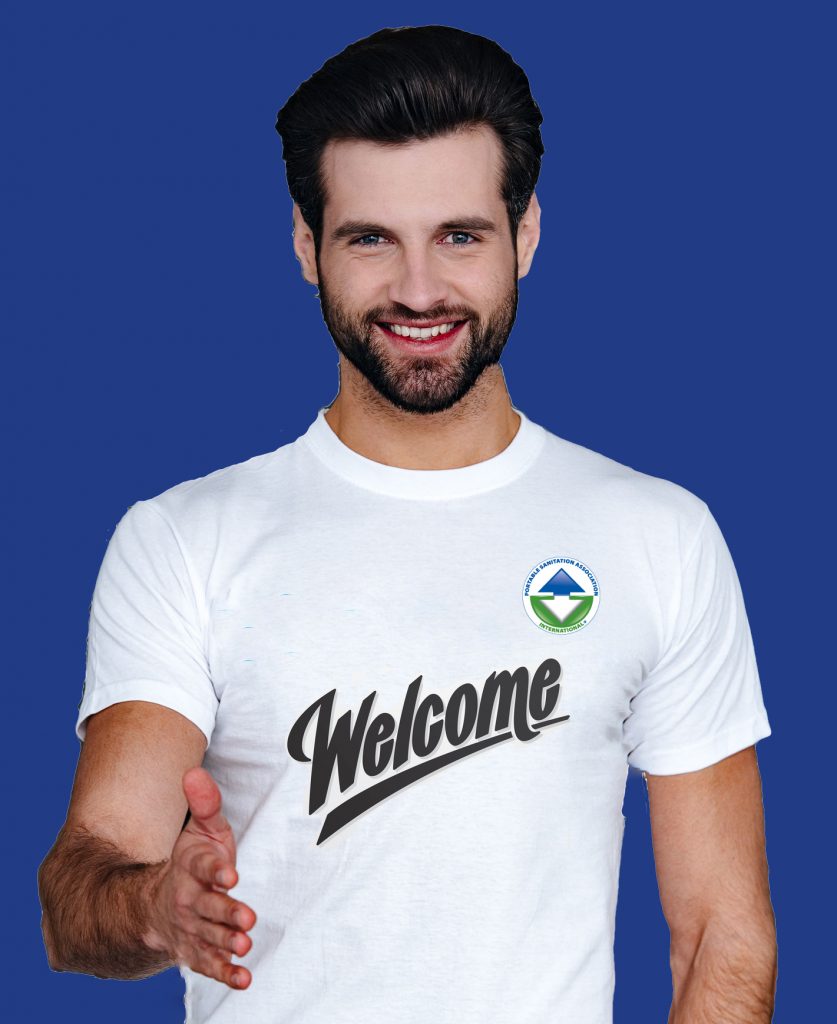 Board Happy Hour
If you're new to the PSAI – or aren't yet a member – we'd like to get to know you! And if you've been around for years, let's catch up!
Log into the event platform on Tuesday, November 17 and sit in on our open Board meeting at 5:00 pm CST. You'll learn a lot about the PSAI that way and see some of our most dedicated volunteers at work.
Afterward, we hope you will stick around to join the Board and many PSAI volunteers for a virtual happy hour. Sip on the beverage of your choice, and by 6:00 pm or so we'll be ready to chat and play some games.
We look forward to finding out more about you, your company, and the ways we can learn from each other.
---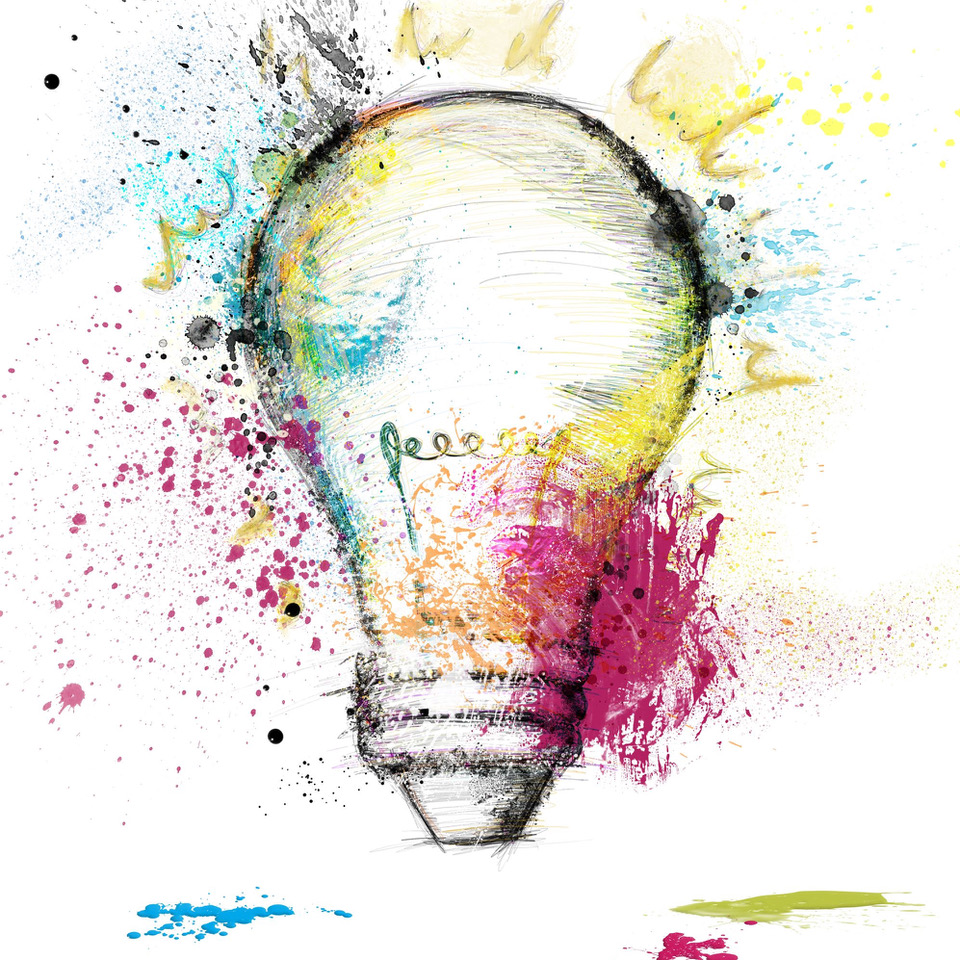 The Innovation Forum
Trade show exhibitors will take turns at the virtual podium, giving short presentations on the most innovative products that can be found at their booths. A cross between speed dating and the Home Shopping Network, this event will help attendees identify which exhibitors to seek out on the virtual showroom floor. Allow yourself to be blown away by the advancements being made in the portable sanitation industry. Each speaker's company name and logo will be on display during their presentation, so it will be easy to find their virtual booth.
---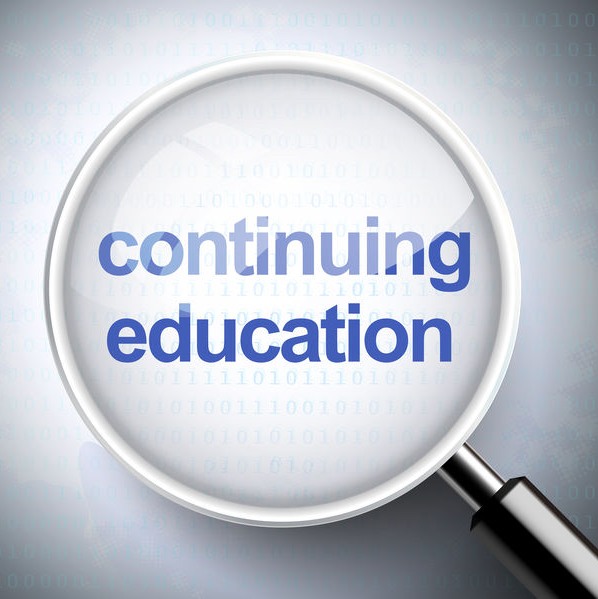 Continuing Education/License Credit
The content of the PSAI's educational conferences is widely accepted for continuing education hours. Check with us to see if your state/licensing body has approved the courses you want to take. You can also submit the detailed agenda here when you ask for credit. Let us know if you need documentation from us showing your attendance. Note: to be eligible for this documentation you must (1) register under your own email address; (2) sign in to the sessions using that address; (3) use a camera so that we can verify you are physically present during the live session; and (4) arrive on time/stay to the end. Most licensing bodies will not accept CE hours from watching recordings or where your participation cannot be verified. If you are a Certified Portable Sanitation Professional or Apprentice, these courses count for your CE requirements.
---
Exhibitor Playgrounds
In between education sessions you can visit a featured exhibitor.
They'll have some special fun for you -- and likely the chance to learn something new, play a game, get a deal, or earn a prize.
What's not to like?
---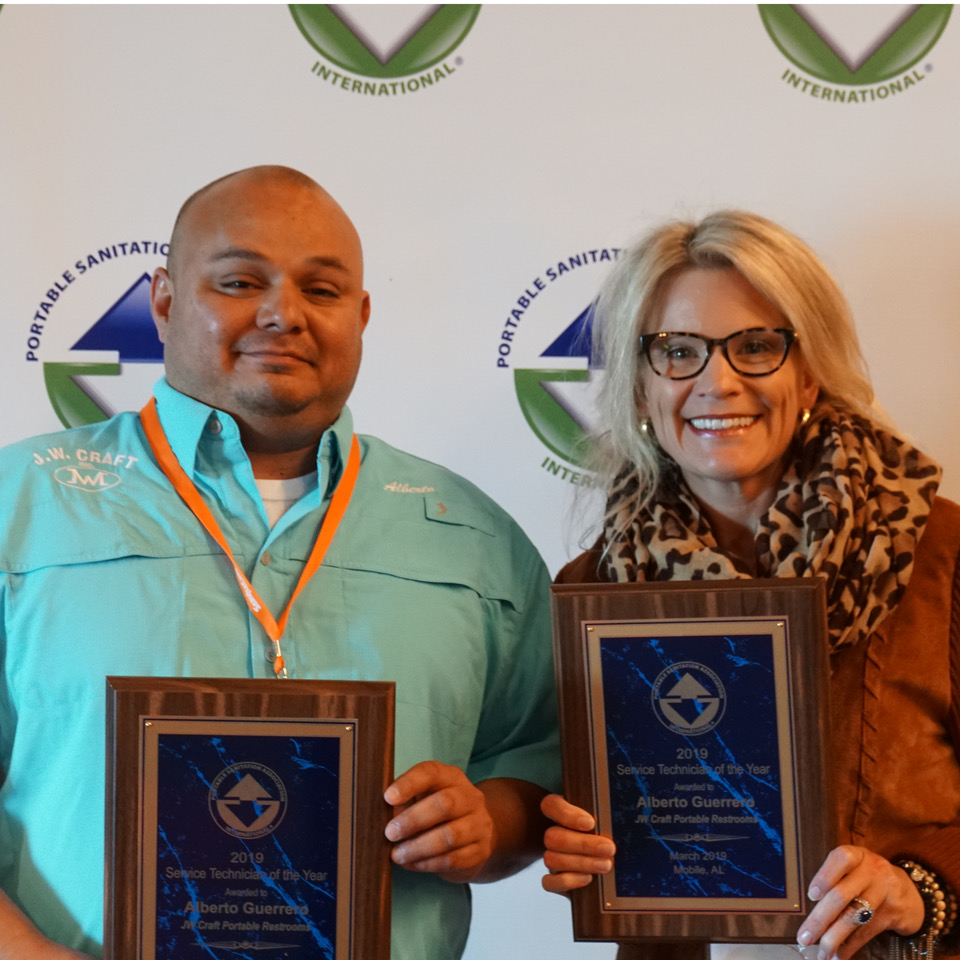 Show Finale: Awards and Prizes
It might seem like there's no reason to tune in at the end of the event -- but you'd be wrong if you let that keep you from checking it out. We'll be announcing our 2020 award winners and handing out our amazing prizes. YOU MUST BE PRESENT TO WIN many of the best items, so check it out.
You'll also get a sneak peak at the upcoming virtual convention and trade show scheduled for February 2021!
---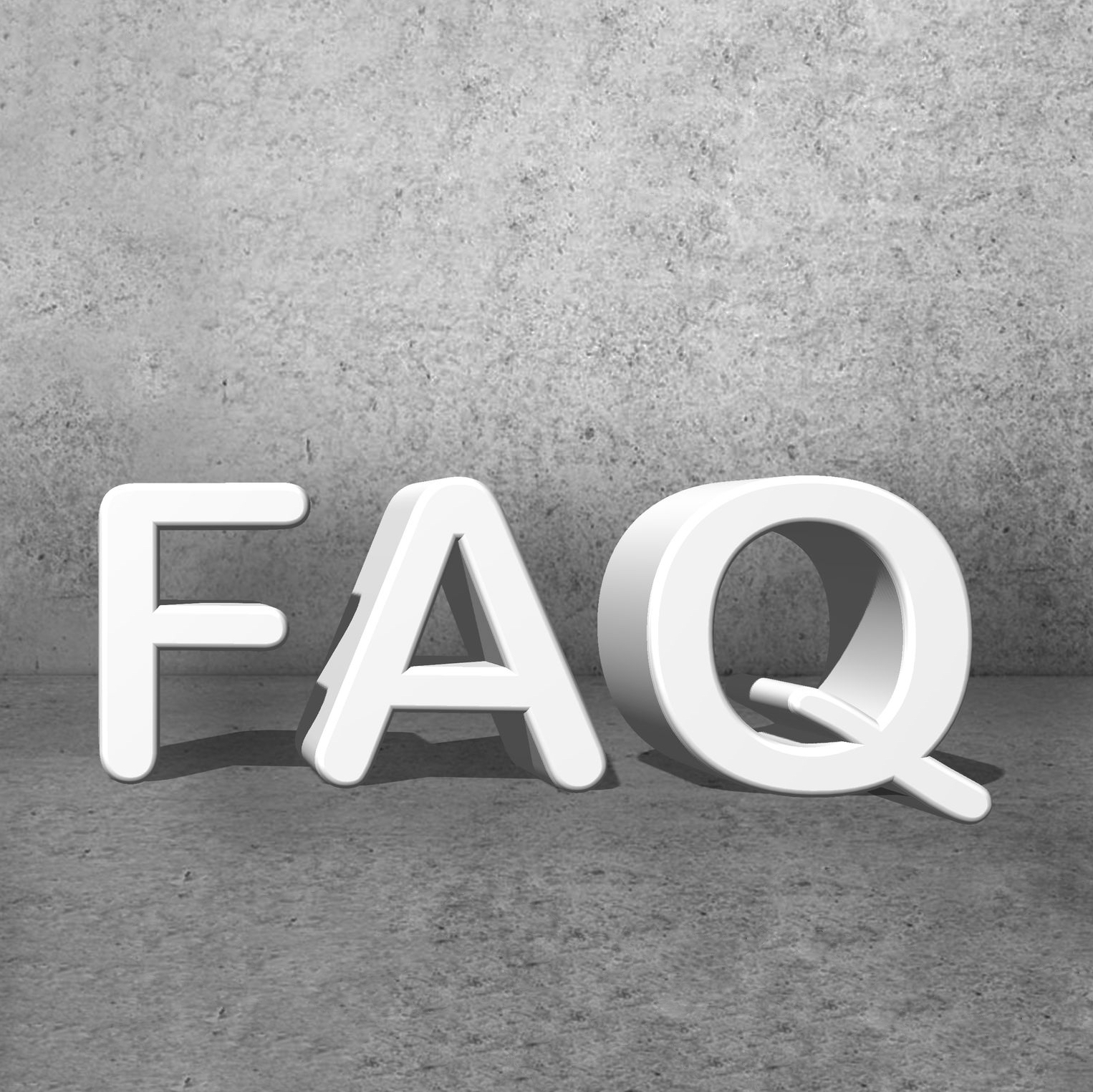 Frequently Asked Questions
More questions? That's okay. We've got answers.
Click here for a list of the most frequent areas of interest.
If we don't cover it here, give us a call at +1-952-854-8300 or email us at info@psai.org.
We'll get right on it!
---
Sharing Your Information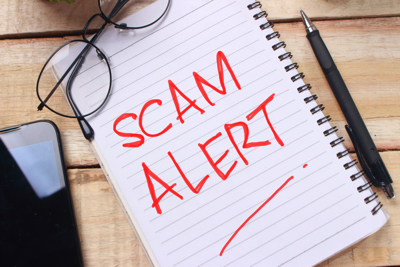 The PSAI does not sell member or attendee information. We do make it available to other members and event exhibitors as well as to a limited number of like-minded organizations such as the American Rental Association who also provide us with benefits.
You can always opt-out of this sharing by emailing info@psai.org. Please note: members who opt-out of all sharing will not be visible on the PSAI's customer search tools or to other members.
Remember: anyone claiming they have our list and offer to sell it to you is scamming or phishing. Don't fall for it!
---
Information for Exhibitors
---
Going Virtual
It's a new world for everyone. On September 30, 2020 the PSAI hosted an online meeting to explain our event plan for the coming year, how we'll be taking care of our loyal exhibitors and helping them get comfortable with virtual technology, and answering questions about the path forward until we can meet in person again. If you were a paid exhibitor for the cancelled Baltimore event and weren't able to make this meeting, check out the recordings above to learn the basics. Then reach out to Todd Ginter to discuss your company's unique situation. We appreciate you!
---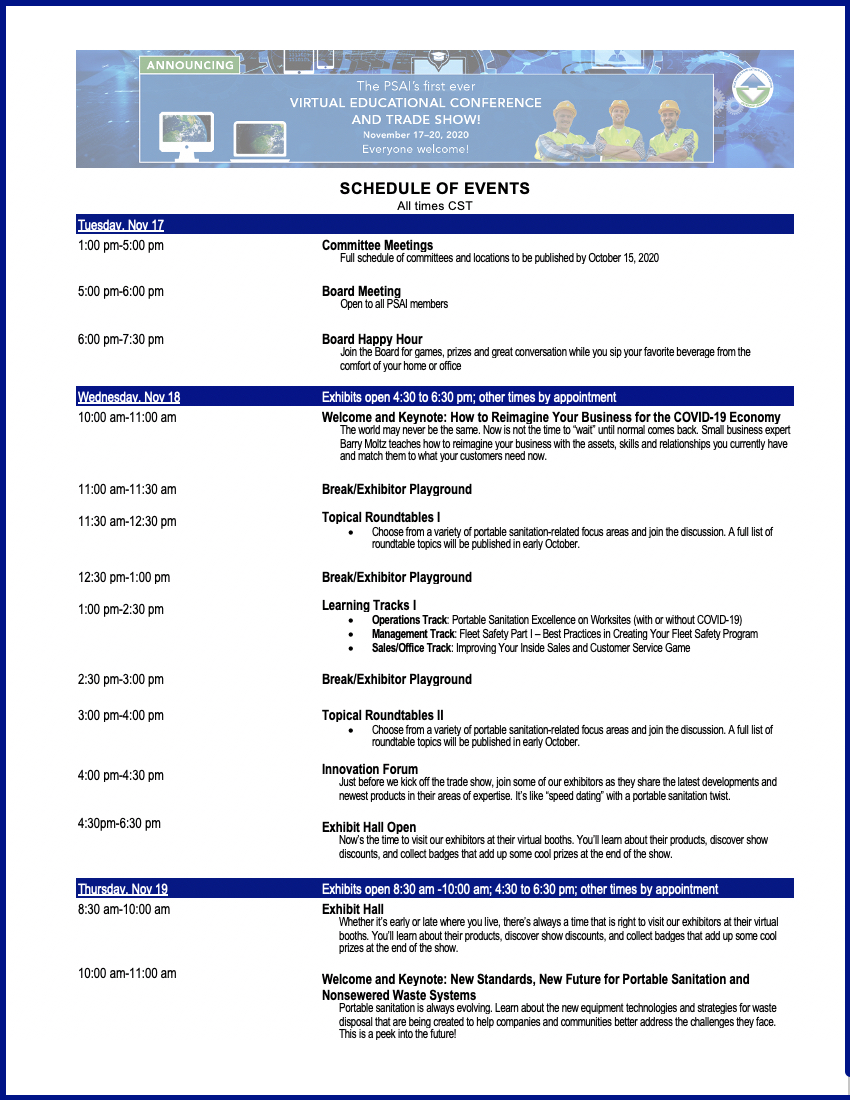 Schedule
A virtual event is not the same as an event in a physical location.
Exhibitors will benefit from attending the learning sessions and interacting with attendees there.
It's a great way to find out their issues and ideas. It's also an easy way to invite someone to meet you in a private chat room or to visit your booth.
In addition, the overall event schedule has dedicated trade show time and you'll certainly want to be present in your booth then.


---
Exhibitor Reservation Forms
Exhibit reservation forms and contract agreements can be found in the 2020-21 Visibility Kit which will be posted the week of October 5. You will need to use these forms to register as an exhibitor at the PSAI's 2020-21 events including the virtual Convention and Trade Show. Please note: your team members who will attend and staff your booth will also need to register as attendees. Attendee registration is now open.
---
Production Assistance
The PSAI has engaged the services of The Planner Collective to assist exhibitors. This includes training on how to create your virtual booth and how to adjust your customer sales approach for the virtual environment. Group training sessions will occur in mid-October 2020. Watch this space for details. Recordings of those sessions will also be available. If exhibitors require additional consultation, it will be available free on a limited basis. For more extensive, company-specific consultation, exhibitors can contract with The Planner Collective or another consultant of their choice. Please contact Todd Ginter for details.
---
Event Policies
In order to facilitate a positive experience for all, attendees must adhere to the PSAI's event policies. Click here to review them.