The PSAI Annual Convention & Trade Show is the largest and one of the only trade shows globally focused specifically on the portable sanitation industry. Connect with the most experienced suppliers and operators in the business during this multi-day event with upwards of 400 attendees annually. But let's focus on some of the Memphis-only sights that can make your trip even more special!
Music
Memphis is a music town! Whether you like Blues, Rock and Roll, or Soul, Memphis is an important part of the history.
Memphis is called the birthplace of Rock 'n' Roll, thanks to pioneering music producer Sam Phillips. Sun Studio is still an active recording studio where you can feel the echoes of Howlin' Wolf, Elvis Presley, Johnny Cash, B.B. King, Tom Petty, and Bonnie Raitt.
Although Blues clubs can be found in other parts of town, Beale Street is the focus of this truly American music—just a few of the iconic clubs here include B.B. King's Blues Club and Club Handy. You'll find Rock, Jazz and other styles of music all along this famed street. Arrive a few days before our convention to catch the 2023 International Blues Challenge.
Even if you are not a huge fan of Elvis, Graceland is a fantastic thing to behold. Tour the mansion, which preserves the '60s and '70s decorating sensibility of its owner, check out some of the intricate designs of Elvis' costumes, or step aboard one of his private airplanes.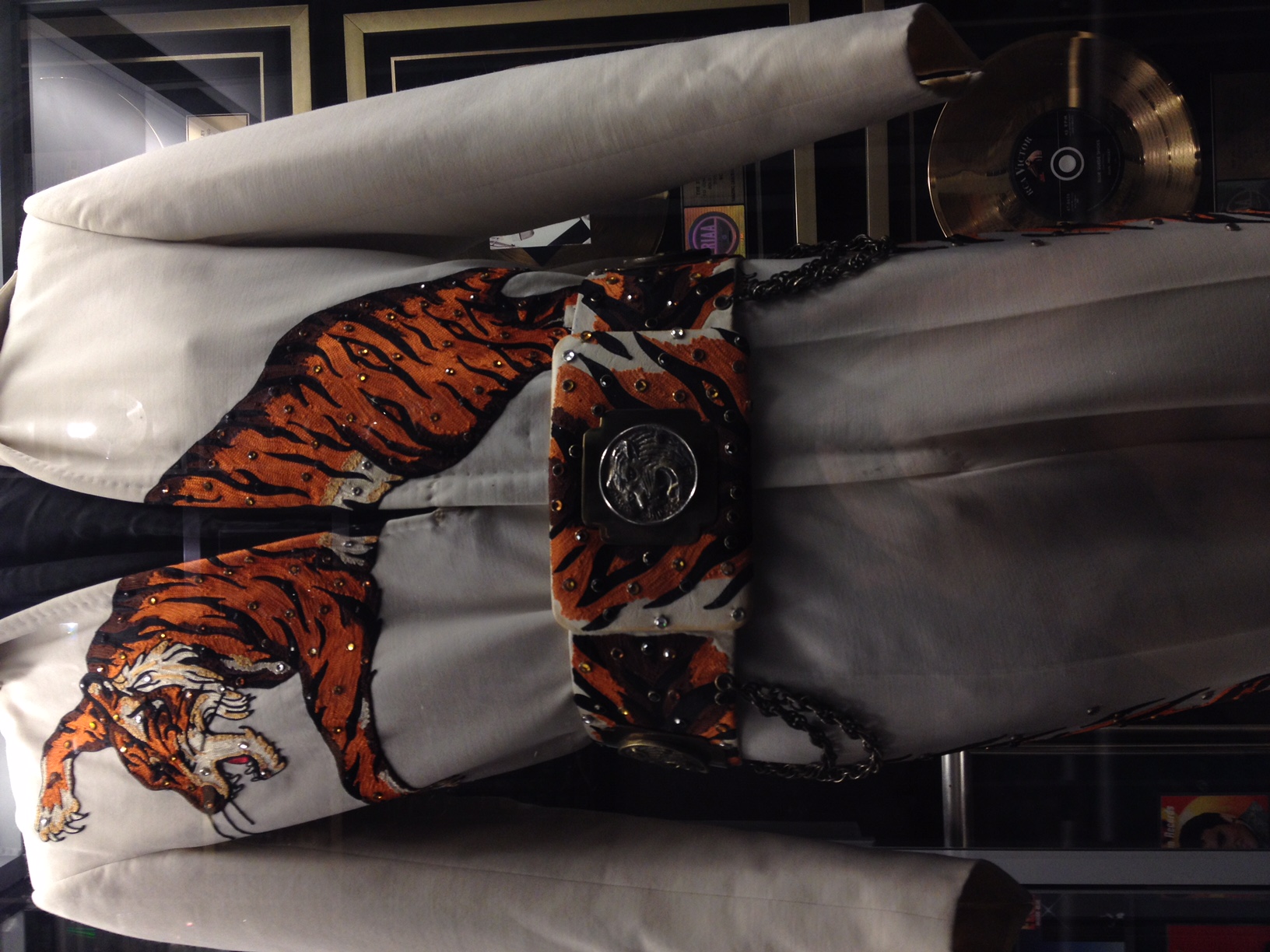 If Soul music is your thing, don't miss the Stax Museum of American Soul Music. Artists like Otis Redding, Booker T. & the MGs, and Carla Thomas got their start at Stax. Like Sun Studios, management at Stax helped young musicians make it to the big time.
Memphis Music Hall of Fame: This museum pays tribute to all the artists and music styles listed above—and more.
Food
Barbecue is the official cuisine of Memphis, with more than 100 BBQ restaurants. Many of the clubs and restaurants along Beale Street serve up plates of amazing ribs, fried chicken and soul food. Check out the Food Network's list of top restaurants for some inspiration!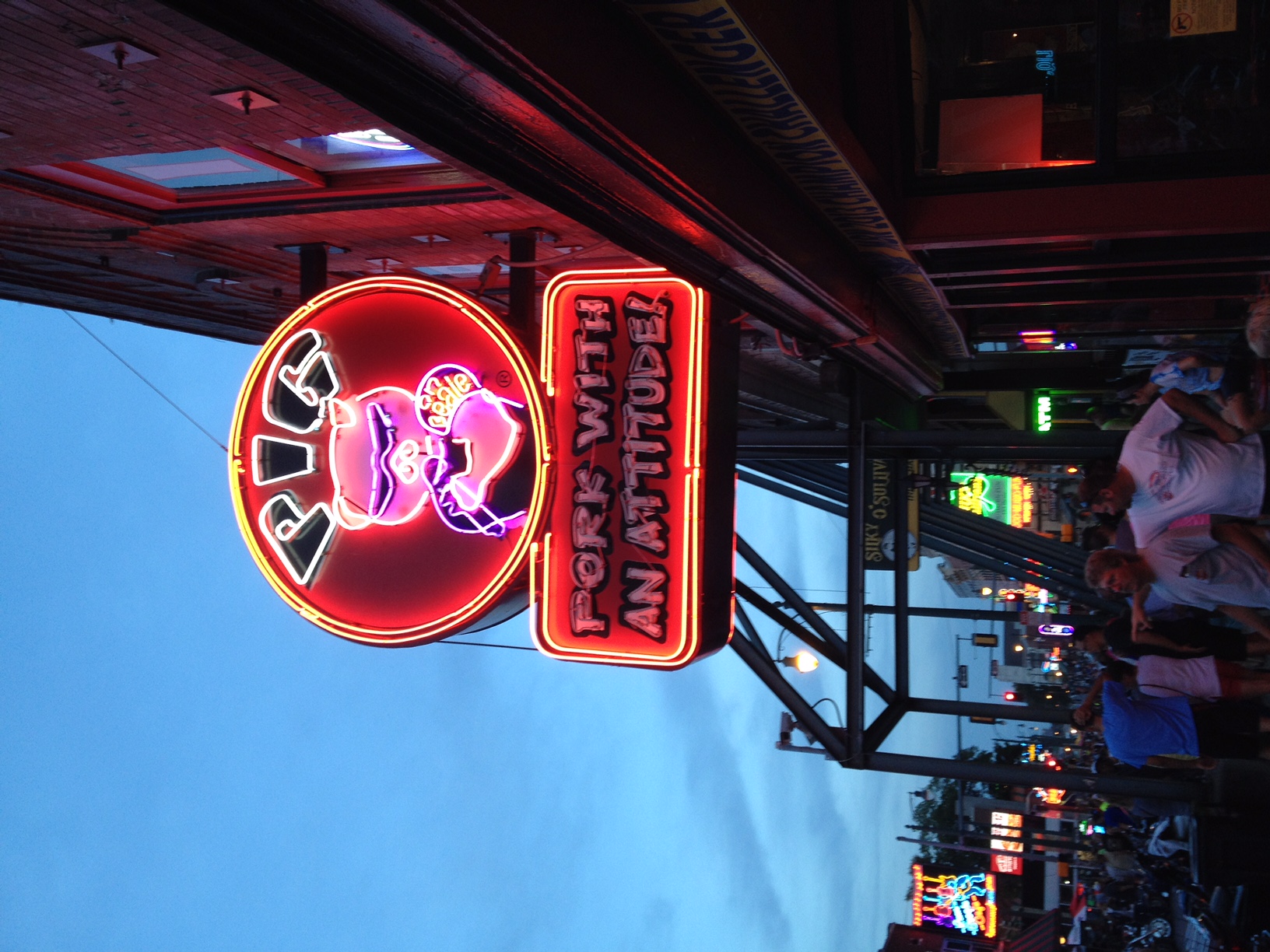 Attractions/Arts
Here are just a few of the special places you can visit during a trip to Memphis:
National Civil Rights Museum: Located at the Lorraine Motel (where Dr. Martin Luther King Jr. was assassinated), this museum has interactive exhibits that encourage visitors to become change makers.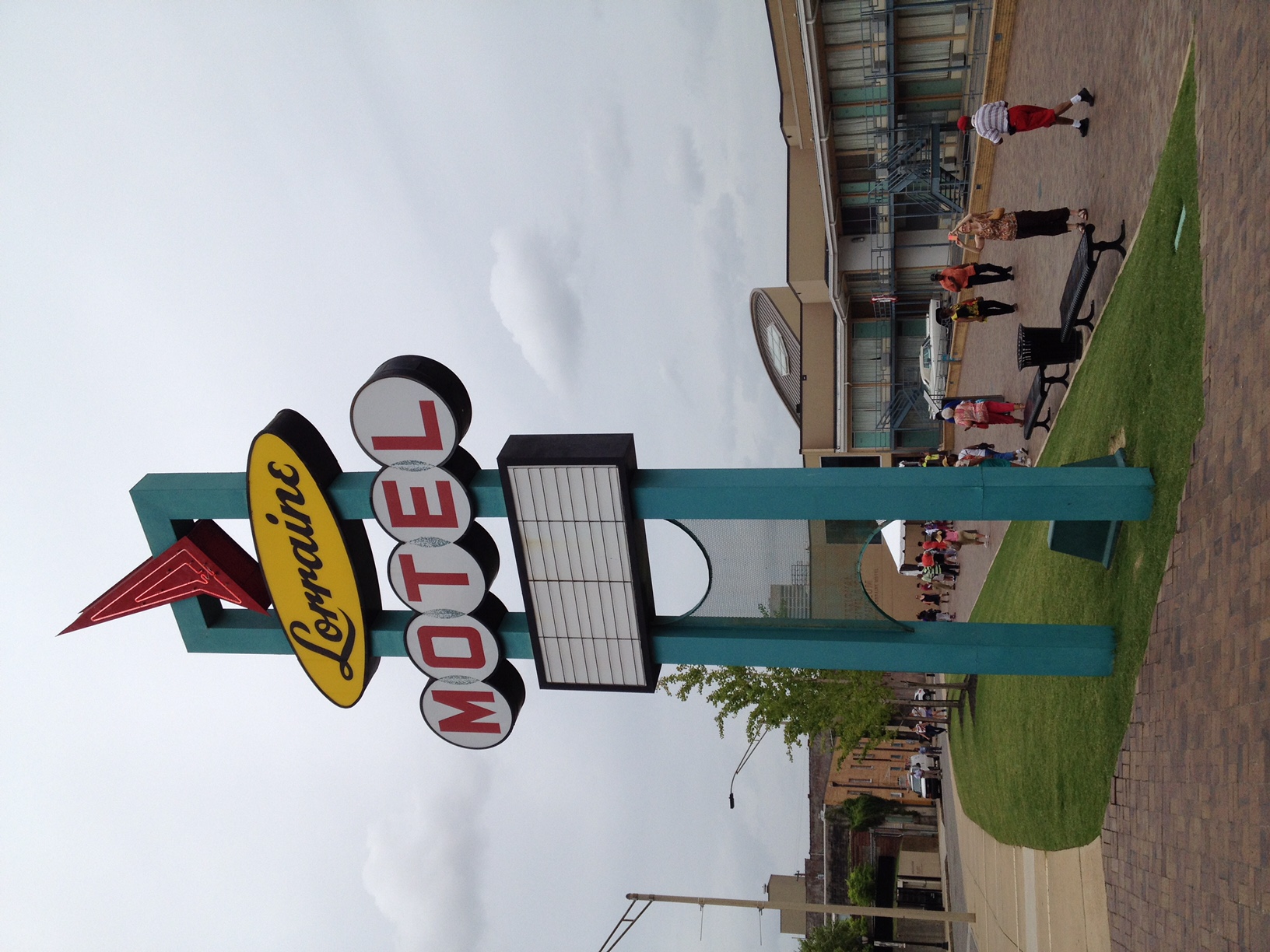 Memphis Zoo: You'll see some animals that are common to zoos across the country, and you'll see some that are more rare (such as giant pandas and owl monkeys).
Memphis Museum of Science & History: Perfect for families or adults, this interactive museum includes everything from dinosaurs to planetarium shows and world-renowned historic homes.
The Cotton Museum: Cotton—"white gold"—is woven into the history and culture of Memphis. Learn about the impact of cotton on Memphis and the world at large.
The Metal Museum: The only institution in the U.S. devoted exclusively to the art and craft of fine metalwork. See a blacksmith shop and foundry, sculpture garden, and the permanent collection.
Get Your Room Reservation
Our convention hotel is connected to Renasant Convention Center via a skywalk and is less than a mile from Beale Street and other attractions. Reserve your hotel room now; we anticipate strong attendance. The Sheraton Memphis Downtown is our conference hotel partner. Rooms are available at the special rate of $175 single/double plus taxes and fees. This smoke-free property includes an onsite restaurant, onsite laundry/dry cleaning, and an indoor pool.
Location: 250 North Main St., Memphis, Tennessee 38103
Call 901-527-7300 and mention PSAI to get our rate, or visit our reservation link.