PSAI's Office Is Moving
Date posted
August 21, 2023
PSAI Office Moves from St. Paul to Minneapolis, Minnesota
PSAI is excited to share the association headquarters will be relocating from St. Paul to Minneapolis, Minnesota, effective October 1, 2023. This move marks an important milestone in PSAI's commitment to enhancing services and creating a more convenient and dynamic experience for you.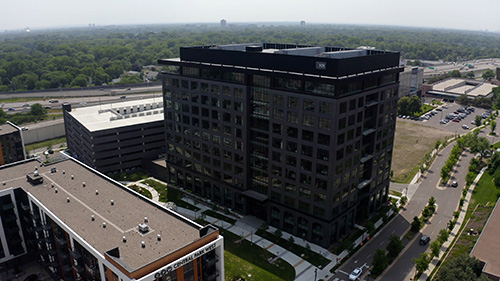 The PSAI staff will communicate with all members in the coming weeks to ensure you have the new address on file should you need it. Please stay tuned!
As PSAI staff transition to the new location, operations will continue seamlessly without interruption. You can still reach PSAI through the same phone number and email addresses that you're familiar with.
Should you have any questions or concerns about this move, please do not hesitate to reach out. We, the PSAI staff team, are here to address any inquiries you may have and ensure a smooth transition for all members.
Your PSAI staff looks forward to the opportunities that our new Minneapolis location will bring and to continuing to serve you with excellence!