Member Spotlight: Jeff Wigley
This week's Member Spotlight highlights long-time member and recipient of the 2022 PSAI Volunteer of the Year Award, Jeff Wigley!
Jeff, tell us a little about yourself and how you came to join the PSAI.


I am a retired Operator, and my desire is to give back to the PSAI in terms of the knowledge, the training, the support, and the friendship that my wife Terri and I received as members. Countless people helped us through the years, and we want to return the favor.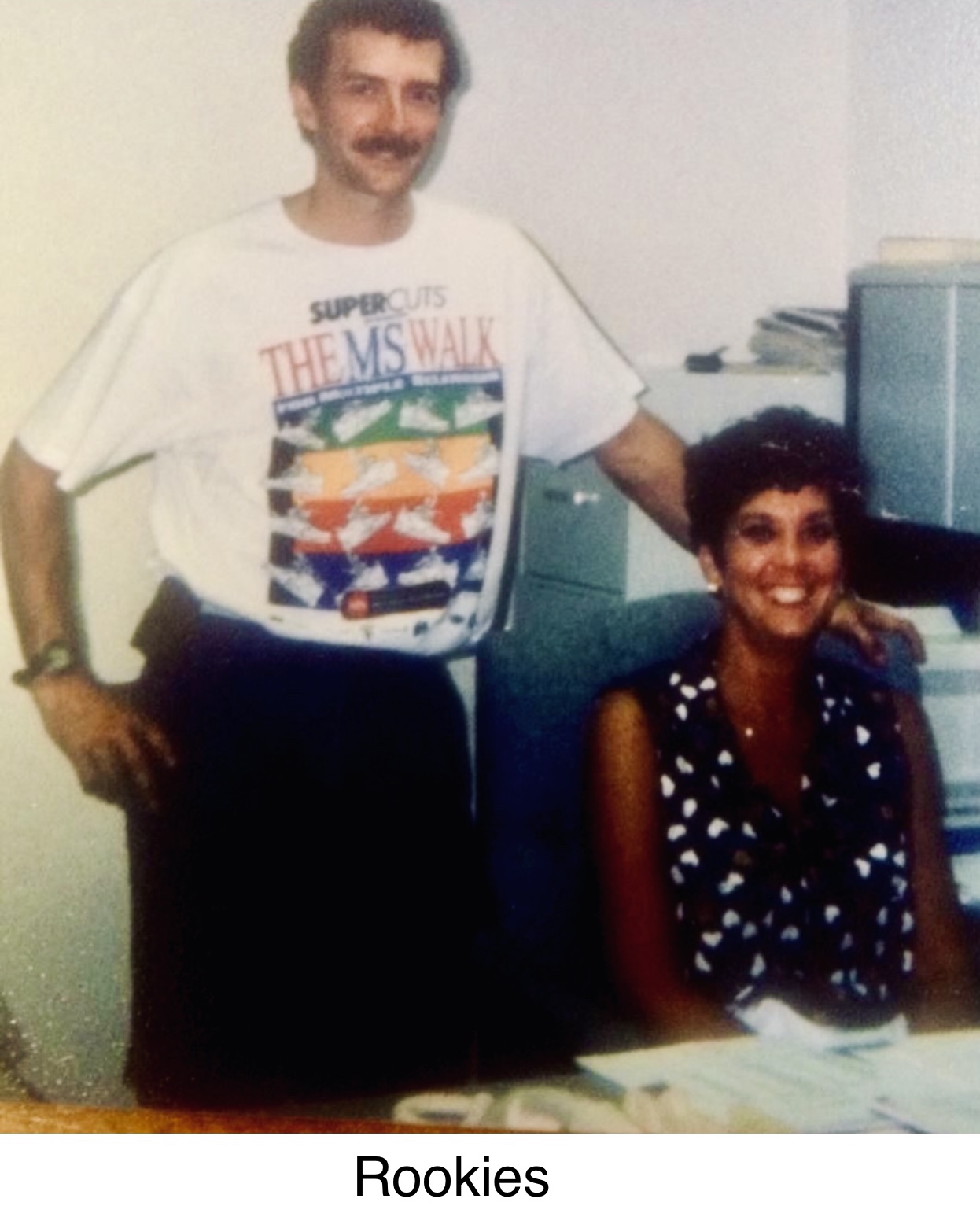 We joined the PSAI shortly after starting our company from scratch at the urging of one of our mentors, Clyde Sansom. I have tried to adhere to the advice that he gave me so long ago, "Kid, don't join the PSAI if you are not going to get involved." By being involved, you learn and experience far more than merely attending two events per year.
Jeff, you certainly took Clyde's advice to heart. Can you list some of your involvement with PSAI?
Retired Member, Pit Stop Sanitation, Atlanta, GA 1995-2017


Past President 2011-2013


Interim Executive Director 2012-2014


Certification Commission, Co-Chair 2014-Present


Events Committee, Chair 2018-Present
I've also served on various other committees throughout the years.
What's the best part of being a PSAI member, in your opinion?
Being a part of an "extended family"—literally on a worldwide basis. Learning and sharing with the most friendly and successful operators and suppliers in the industry. There are always contacts to call for thoughts, opinions, and support. The PSAI has an outstanding reputation and being a member is a competitive advantage in my opinion.
What brought you to the PRO industry and what were you doing before that?
The 1996 Summer Olympics in Atlanta. An anticipated shortage of portable restrooms led a college friend and me to form what we thought would be "an Olympic business" and then do something else after the Games ended. I said goodbye to IBM after 10 years and met a nice man named Clyde Sansom who showed us the business. My friend left after the Olympics, and I decided to stay on. Terri left IBM as well in 1998 and the rest is history.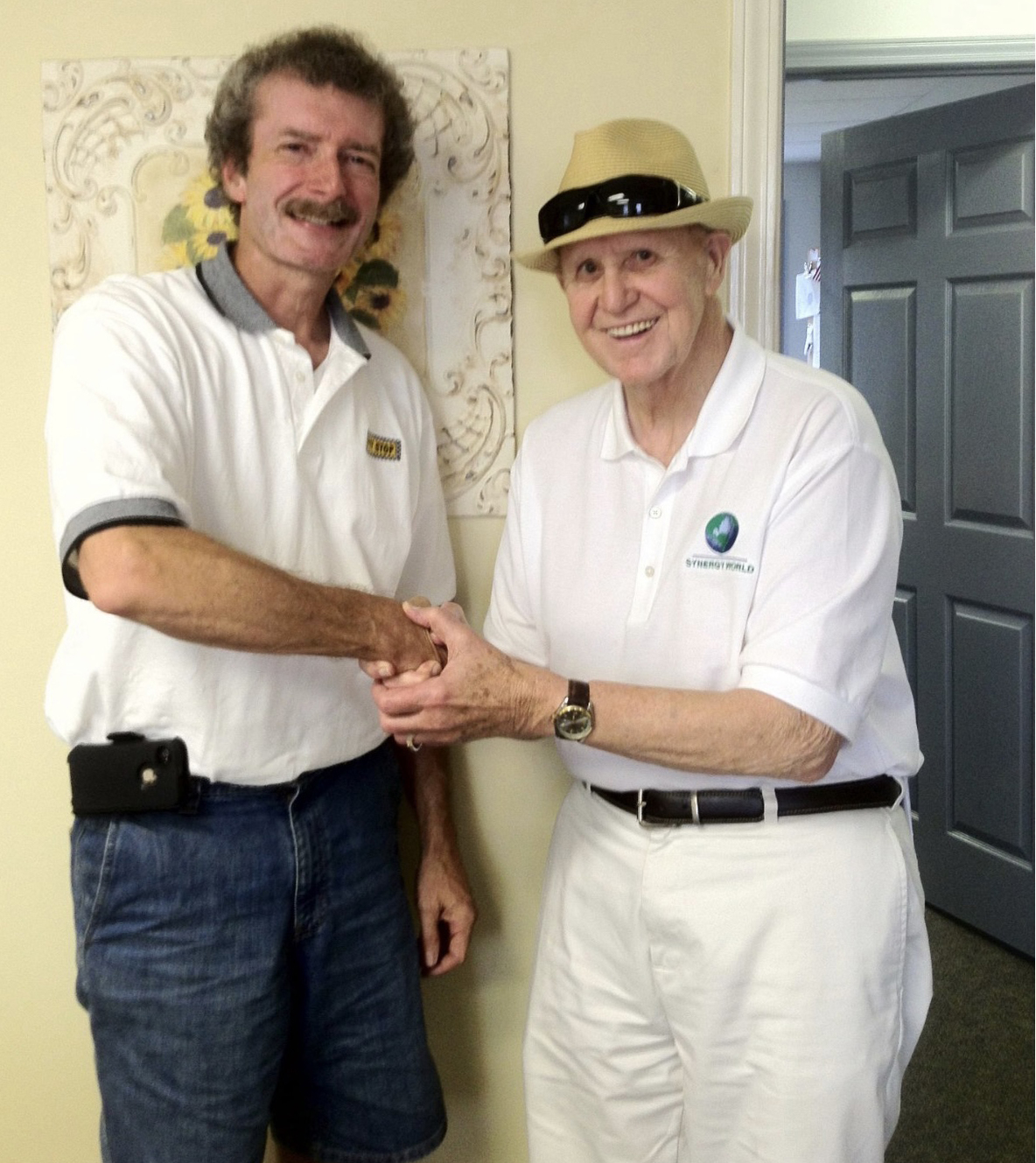 Favorite pastimes?
I have enjoyed Braves baseball since I was a kid. My brother and I were ushers for the team while in high school. As a grad of the University of Georgia, I enjoy college football. Did I mention that the Braves won the World Series and that UGA won the Football National Championship in 2021?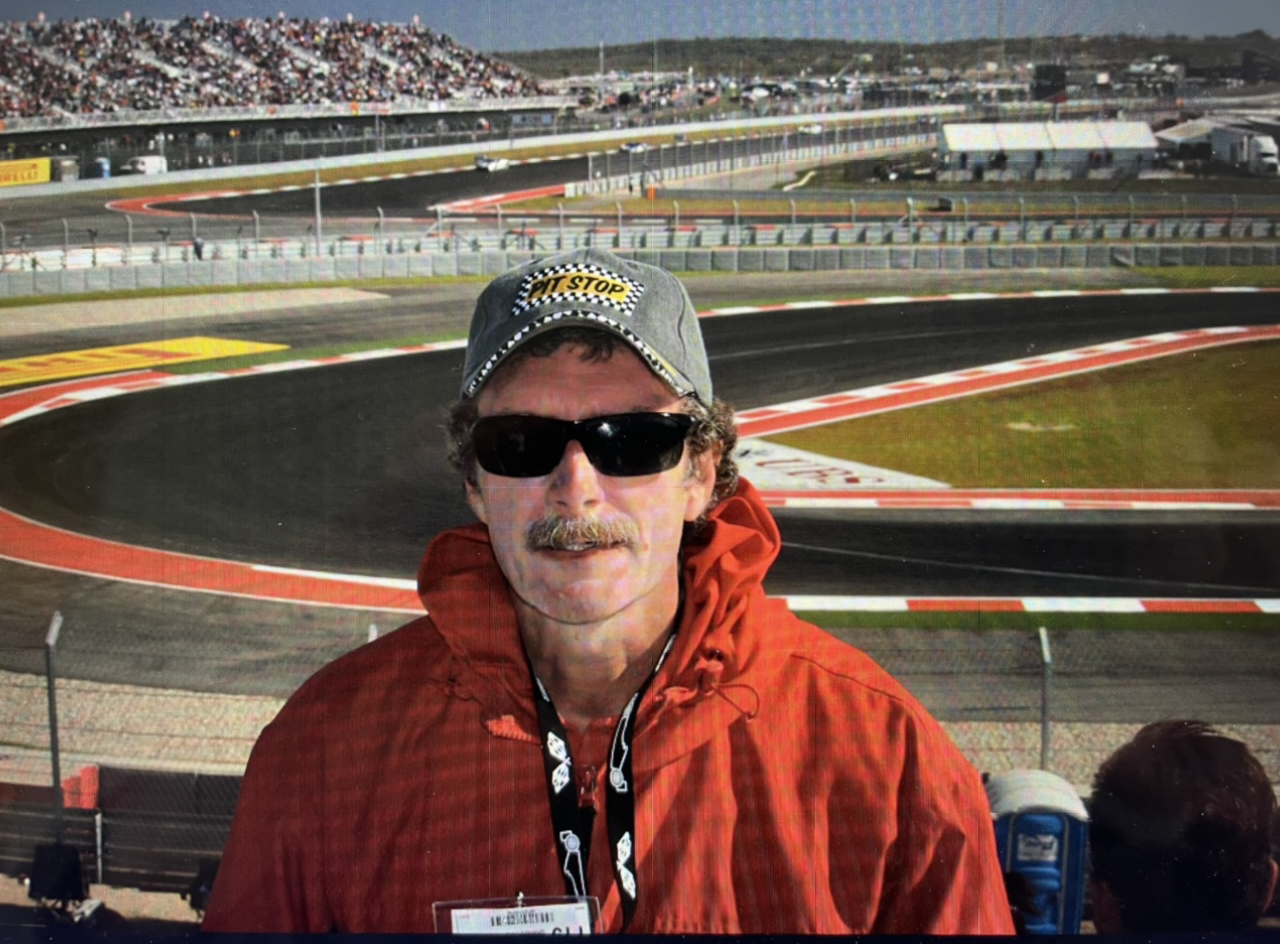 I also follow Formula 1 racing and the PSAI surprised us with tickets to the 2012 US Grand Prix in Austin, Texas. I enjoy history and I am an avid silent movies fan.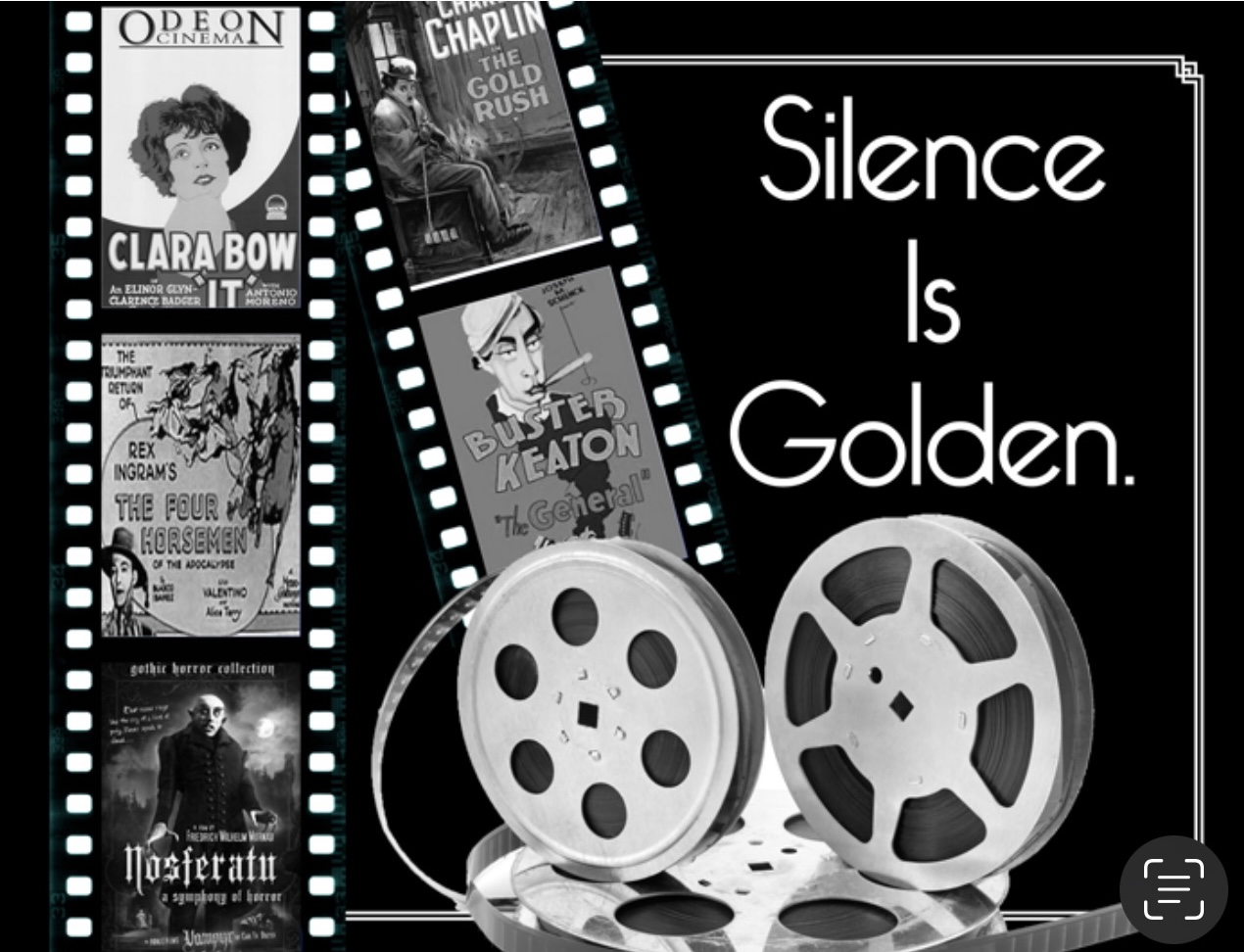 If you could go anywhere for one day, where would you go and what would you do there?
Being an Eagle Scout, I would love to visit London and see the museum and to experience the area where the worldwide Scouting movement began.
Keep an eye out for Jeff at our next Nuts & Bolts Educational Conference this November. If you love your experience there, give this incredible Events Committee Chair a big thank you!