Member Spotlight: Jason Perry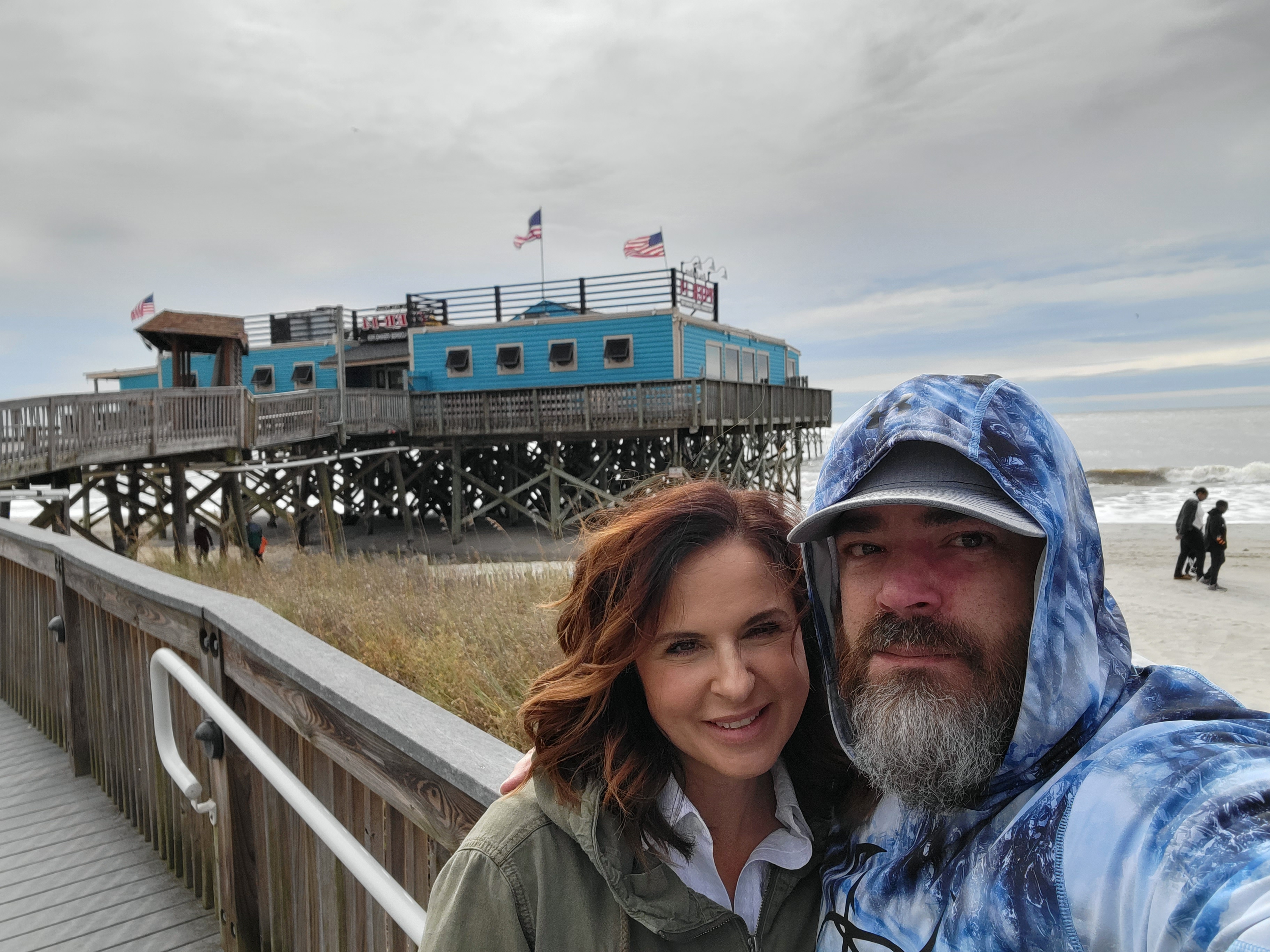 This week, we're proud to spotlight our very own Association President, Jason Perry of Northwest Cascade Inc dba Honey Bucket. Jason serves as a PSAI Board Member and Executive Committee Member as President, has been the Chair of Standards & Guidance Committee, and has served on International Committee, Training Committee, and the Finance & Audit Committee.
Jason, can you tell us a little about yourself?
I grew up in the industry starting in the '80s when I did my first event with my father. I've done every job imaginable in the portable sanitation industry leading up to where I am now—the Chief Operating Officer of Northwest Cascade & Honey Bucket.
How long have you been a PSAI member?
I was first introduced to the PSAI back in the late '90s.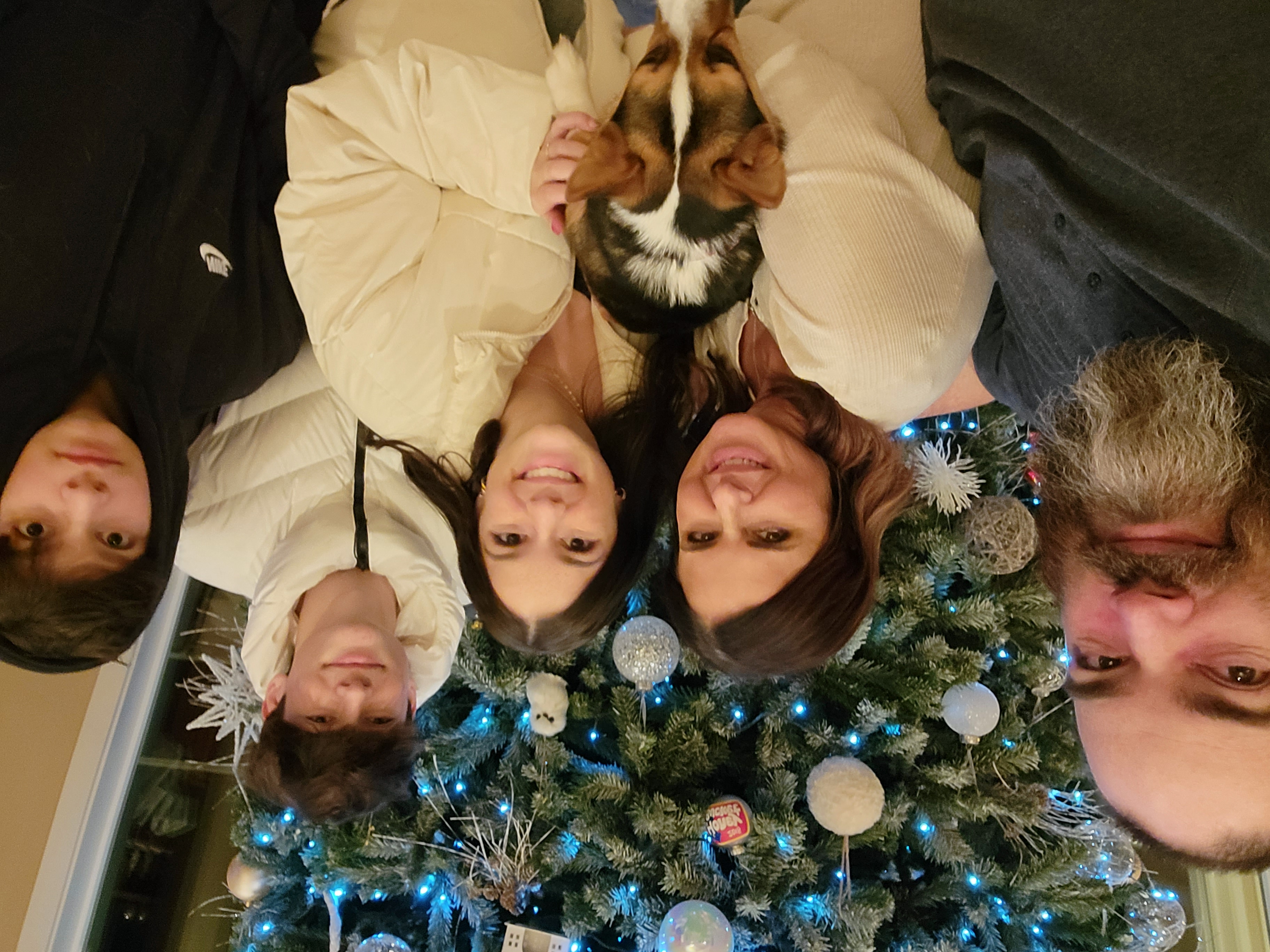 What's been the best part of being a PSAI member for you?
I've taken great pleasure in the lifelong friends I have made from participating in the PSAI, as well as the knowledge I've gained from attending many conventions and serving on multiple committees.
What brought you to the PRO industry and what were you doing before that?
I was born into it, and prior to this, I was a college student who worked as a cook for Golden Corral, then worked for Nextel at the Help Desk before coming home to Honey Bucket.
Favorite pastimes?
My kids, sports (the kids' and professional), hunting/fishing
If you could go anywhere for one day, where would you go and what would you do there?
I'd say Mars, just so I could take some selfies so I could say I beat Elon Musk and SpaceX there.