Back to Events
Event Details
Join the PSAI at the 2021 WWETT Show! We are offering two courses on education day—Tuesday, June 29.
10:30 am—12:00 pm Portable Sanitation and Special Events
With or without COVID-19, events are complex undertakings for portable sanitation companies. Since the pandemic and subsequent cautious re-opening, there are even more considerations. In the course we will cover:
Communication during bidding, at the event, and at the post-event meeting
Determining the number and types of portable units/hand wash stations required
Placement configuration options at special events
Behaviors to use/avoid when placing, servicing, and picking up
Likely problems areas and what to do about them
1:00 pm—2:30 pm Evolving an Industry: The Opportunities Presented by COVID-19
Portable sanitation has more than proven itself to be an essential industry. Yet only with the advent of COVID-19 did many sectors of the economy come to realize what we provide and how much they need it. From the beginning, the PSAI was on the job helping portable sanitation companies educate customers, evolve services, find supplies, and keep their staff safe. This session will cover the opportunities for portable sanitation companies to reinvent themselves and their services as we all continue to respond to the changing business environment. We will:
Discuss emerging portable sanitation-related standards since COVID-19 and how they compare to those place prior to the epidemic
Review tactics that portable sanitation companies are using to evolve and grow their businesses in the changed environment since COVID-19
Identify areas of potential business opportunities in light of evolving standards and customer demands
Create an action plan to prepare for opportunities and avoid negative impacts
For More Information: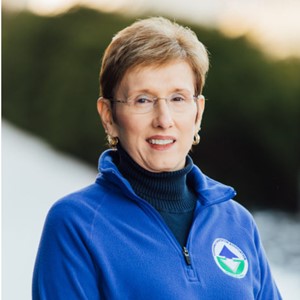 Karleen Kos, CAE
Executive Director
Portable Sanitation Association International
(952)854-8300
Visit us at booth #2807

Register now on the WWETT Show website.