Back to Events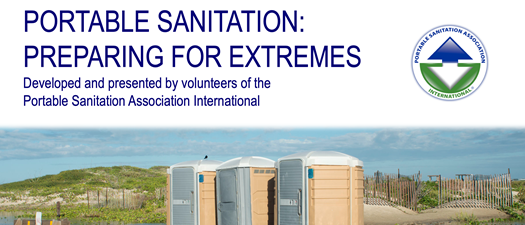 Virtual Training: Portable Sanitation – Preparing for Extremes
Learn to deal effectively with extreme weather conditions
Tuesday, May 16, 2023
Event Details
The last few months have seen massive snow storms and severe flooding in California, tornadoes across the southern U.S., and windy conditions across the globe. Extreme weather conditions are becoming more frequent. Don't let them catch your business off guard. This course focuses on preparing you to deal effectively with the extreme conditions nature can throw at your business. Here are just some of the things participants will learn:
Participants will be able to create (or assist in the creation of) a hazard preparedness plan for their company.

Participants will be aware of the unique issues and considerations in providing portable sanitation during or after a natural disaster.

Participants will know the key considerations and optimal tactics for placing and servicing units subject to cold temperatures, hot temperatures and windy conditions.
Rate:
Member pricing: $100
Nonmember pricing: $130
Be sure to login to receive member pricing!
Length of Session:
90 minutes
For More Information: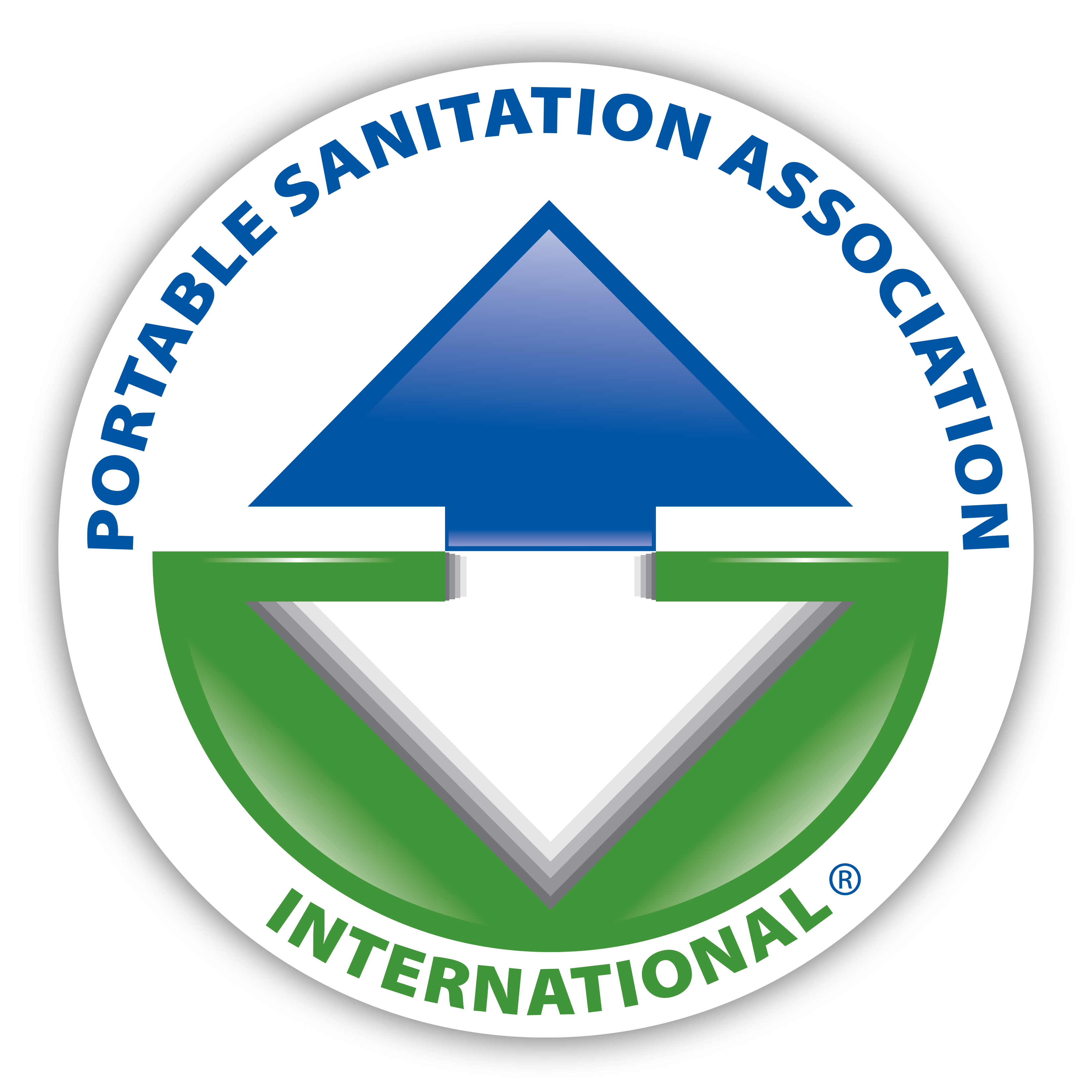 1000 Westgate Drive, Suite 252
Saint Paul, Minnesota 55114
United States
+1-952-854-8300
Trainer: John Saenz, Southpoint Rentals, Kingsville, Texas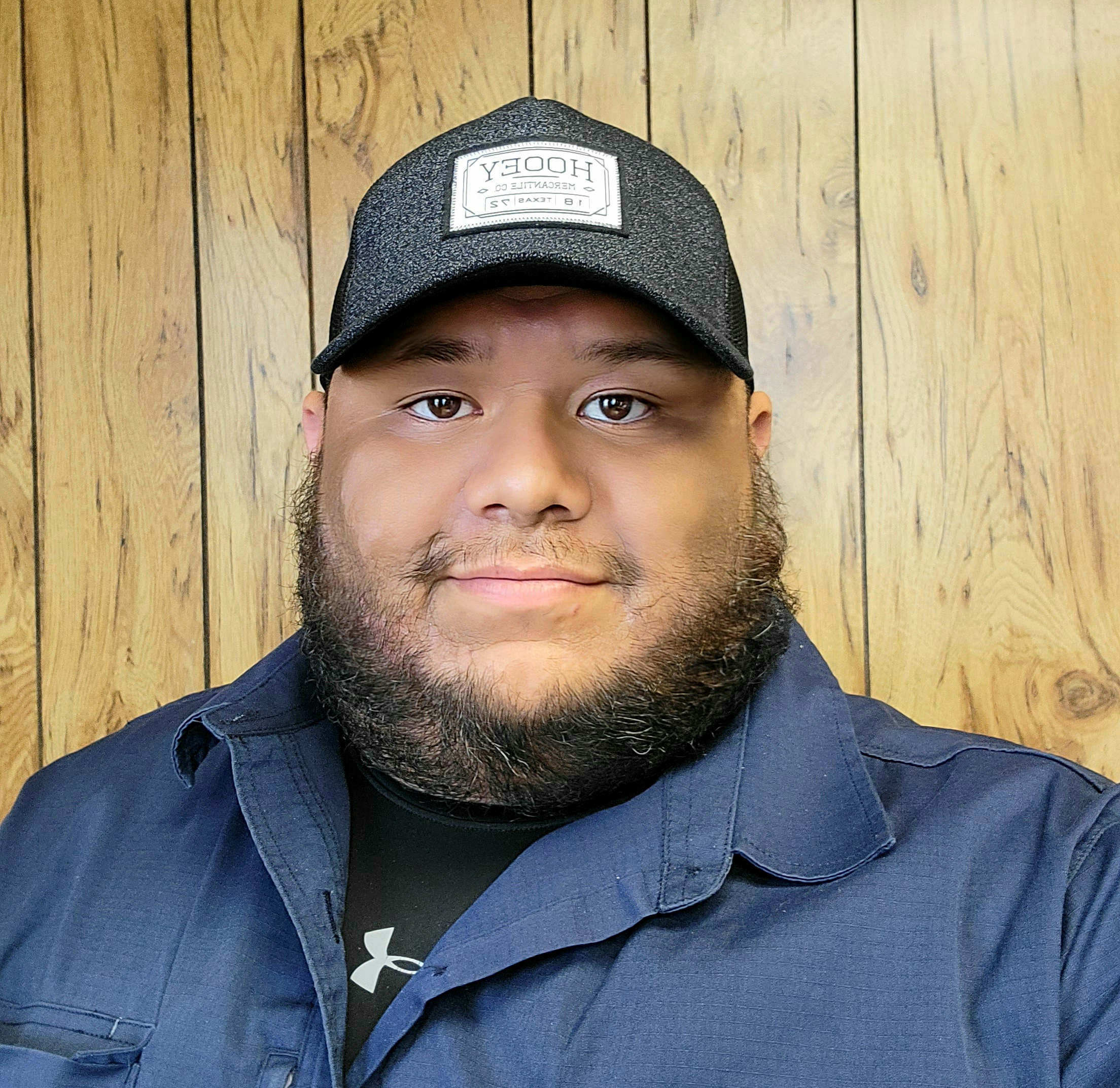 My name is John Saenz. I am the Operations Manager for Southpoint Rentals out of Kingsville, Texas. I've been with this company for almost 4 years now. I am a Smith System trainer and PSAI Certified Professional Service Technician and Trainer. I've been in the industry for about 9 years, but I'm still learning a lot along the way.