Back to Events
Event Details
The Basic Service Technician Training series is designed to address the basic competencies required for success in the role of a portable sanitation professional and serves as preperation for those seeking certification through the PSAI. When taken together and followed by successful completion of the certification exam (not included in the series), these courses will satisfy the licensing requirements in the states of Illinois and Georgia. They are also accepted for continuing education credit in many other states. The series includes the following courses:
Transportation and Logistics in Portable Sanitation (1.5 hours on March 9 beginning at 10 am CST)
Servicing and Maintaining Portable Sanitation Equipment (2.0 hours on March 10 beginning at 10 am CST)
Health, Safety, and Professional Excellence in Portable Sanitation (2.5 hours on March 11 beginning at 10 am CST)
Must register by Monday, February 22 to receive a free training booklet!
For More Information: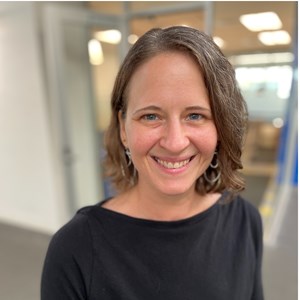 Emily Newberg
Professional Development Specialist
Portable Sanitation Association International
(952)854-8300