Back to Events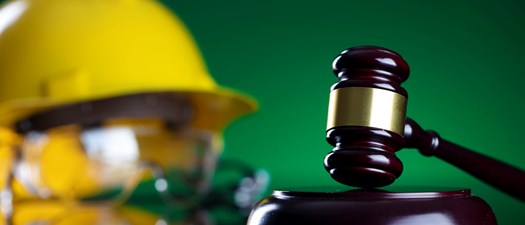 Virtual Roundtable - Ask An Employment Attorney
Thursday, April 1, 2021
Event Details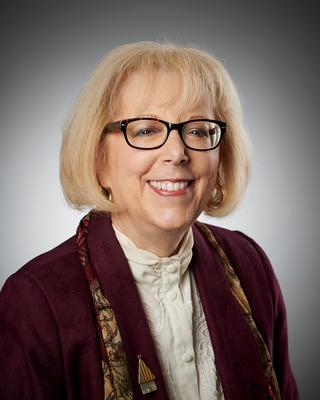 Portable sanitation companies face issues that are common to employers and some unique challenges as well. In this virtual roundtable, we'll be joined by Phyllis Karasov, an attorney with Larkin Hoffman.
Phyllis advises businesses on labor and employment matters. Her clients come from a variety of sectors, including construction, manufacturing, higher education, K-12 private education, nonprofit and healthcare. She provides counsel in all areas of human resources, including hiring, handbooks, regulatory compliance, discrimination, sexual harassment, discipline and termination, Americans with Disabilities Act, OSHA rules and the Family and Medical Leave Act. As a former National Labor Relations Board attorney, Phyllis is often called upon to represent clients in labor union matters including arbitrations, collective bargaining agreements and union contracts. In higher education, Phyllis is an experienced and trained investigator of Title IX complaints. A graduate of Emory University School of Law, she is a member of the Minnesota and Wisconsin Bar Associations and has been named one of the "Top 50 Women Lawyers" by Super Lawyers magazine.
PSAI members who register for the event are invited to send their employment law questions in advance to karleenk@psai.org so that Phyllis can prepare to address issues of concern to PSAI members. Questions should be received no later than March 24, 2021 for consideration. If time allows, Phyllis will also take questions at the end of the hour.
The PSAI's virtual roundtable discussions bring portable sanitation professionals together to discuss topics in the industry. We'll cover what's new, dive deeply into a topic or two, and leave plenty of time for open discussion. Have a topic you'd like us to cover? Send it to karleenk@psai.org or call Karleen at +1-952-854-8300.