Back to Events
PSAI Nuts & Bolts Educational Conference
Save the Date! Watch for more information about this event soon.
Tuesday, November 1, 2022
to Friday, November 4, 2022
Event Details
Registration opening this summer. Stay tuned.
Join PSAI at our annual Nuts and Bolts Education Conference to take advantage of some of the best education and networking opportunities the industry has to offer. Hear from the experts on industry trends; bring your burning questions to our panelists; discuss hot topics at our renowned round table sessions; and join a site visit to a local outstanding operator site.
Interested in training, certification or continuing education credits?
Many sessions at the conference qualify for CUs in some states. PSAI also offers our Basic Service Technician Training Series, followed by an opportunity to sit for the PSAI Certification exam.
We can't wait to see you there!
For More Information: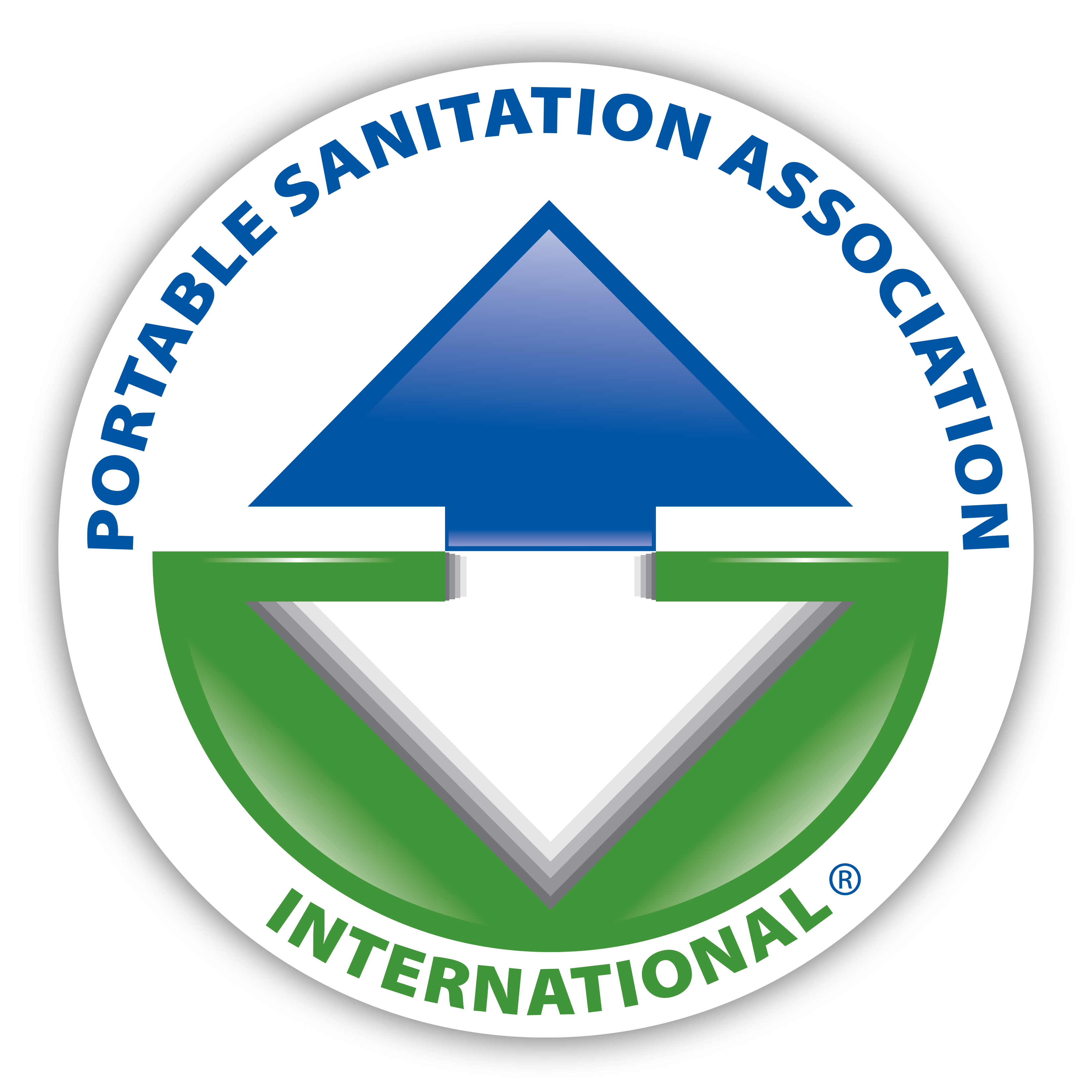 1000 Westgate Drive, Suite 252
Saint Paul, Minnesota 55114
United States
+1-952-854-8300