Professional Bio
Karleen joined the PSAI in January 2014. As Executive Director, she leads the organization by developing and implementing strategies to realize the PSAI vision and mission. She is responsible for activities aimed at membership growth and retention, program development, support for daily operations, and increased organizational visibility. She also joins with subject matter experts on the Board of Directors, with Past Presidents, committees, volunteers and external partners to increase the PSAI's value proposition to all its stakeholders.

Prior to Karleen's tenure at the PSAI, she worked as the Vice President of Member and Industry Services for ISPE, a large association serving the pharmaceutical industry. She has also served in leadership roles in a health-issue related association, led a charity dedicated to reducing homelessness in a major metropolitan area, and worked in executive roles in mental health organizations.

As a Minnesota native, Karleen and her family returned to the Gopher State after a long hiatus when she joined the PSAI team. She loves to travel the world seeing historical sites, gathering recipes to try with brave houseguests, and singing with the Twin Cities Women's Choir.
Company
Portable Sanitation Association International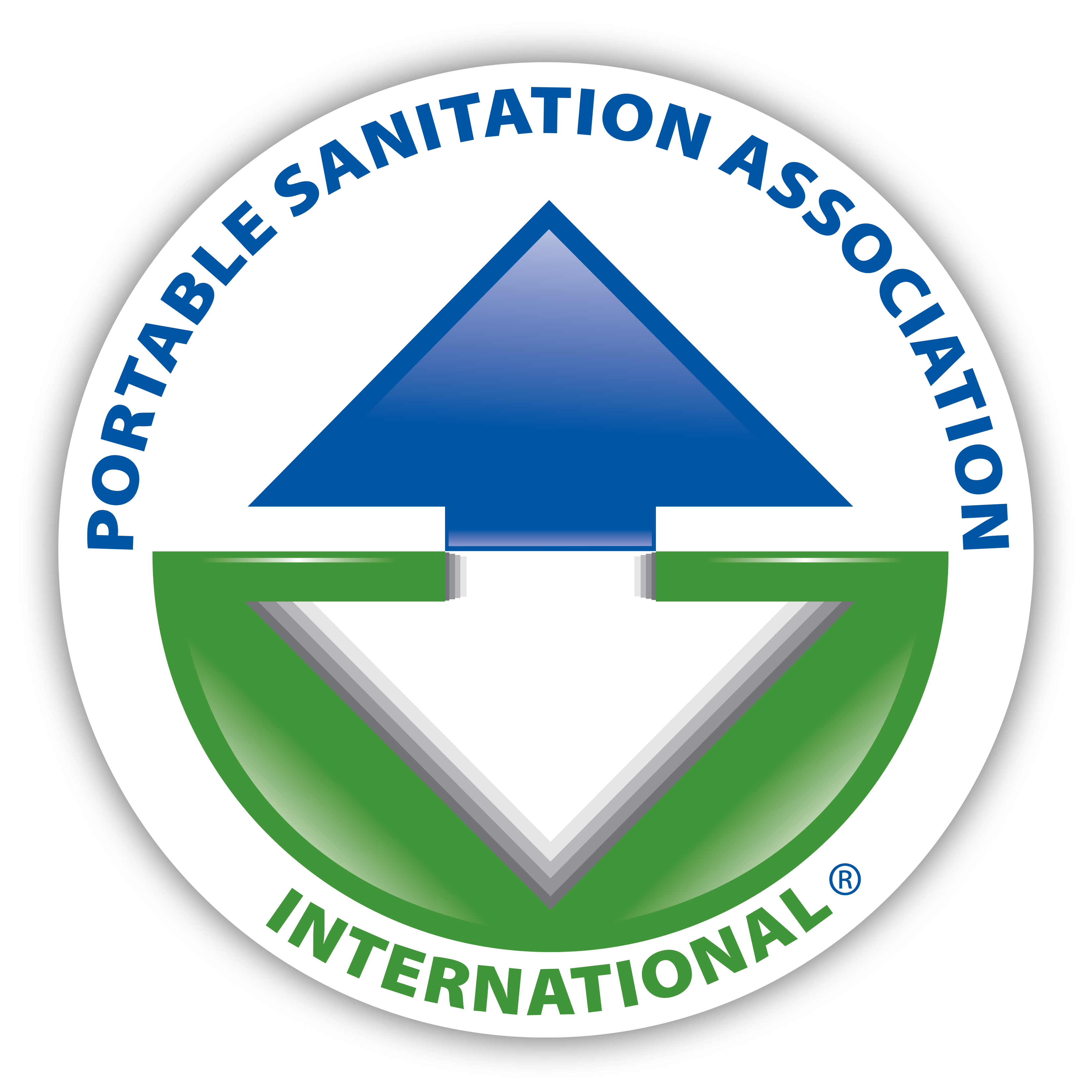 ---