Professional Bio
The PSAI welcomed Emily to the PSAI in August 2017. Her role involves overseeing and maintaining the databases, answering information inquires, processing memberships, sending out mailings, and making sure the office stays running smoothly. In the summer of 2018 Emily also accepted responsibility for coordinating the PSAI's credentialing program. This means she is your go-to staff member regarding training courses, certification exams, renewals, continuing education credits, and related questions.

Emily has a Bachelor of Arts in Global Studies with an emphasis on environment and development in Africa from the University of Minnesota. Her background includes experience in customer service, volunteer training, community organizing, environmental activism, field work in East Africa, and independent world travel.

When Emily's not rocking the office she's usually out looking for an adventure. Whether it's camping, biking around Minneapolis, hiking in the parks or playing with her two adorable kids, she's not one to sit still or stay indoors.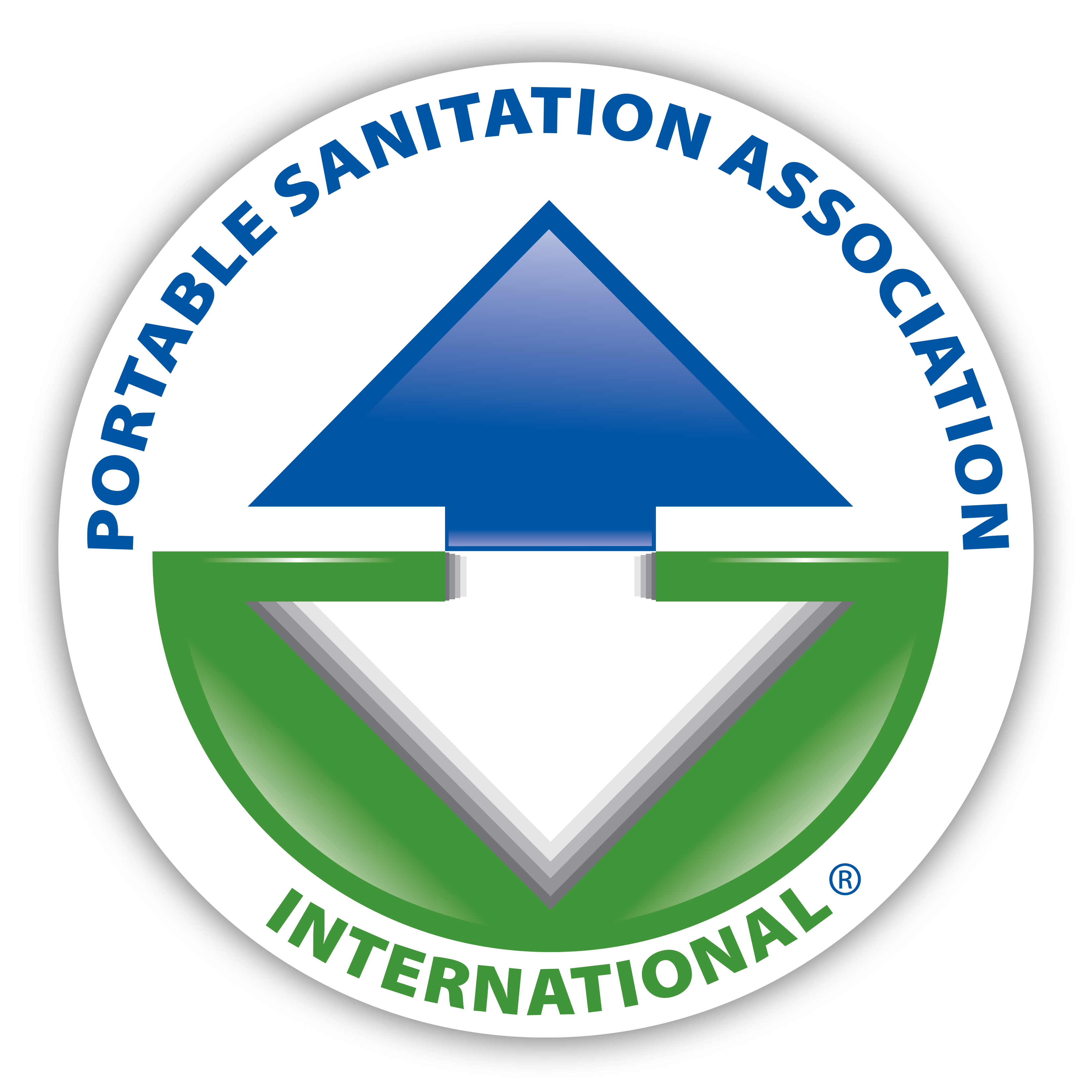 ---